Private Investigator Charlotte North‑Carolina
"An Undiscovered Lie Becomes The Truth. Know The Facts!"
We are a private investigator in Charlotte, NC providing the following investigative services:
We are proud of our years of success at Charlotte Private Investigator and our relationship with the community as a
private investigator Charlotte NC
appreciates. The community realizes we do professional work utilizing the highest ethical standards. We not only conduct investigations for private individuals and corporations, but we have also investigated many cases of fraud and other illegal activities for government agencies. Private investigators can focus on specific tasks and often uncover much of the necessary information needed by a client. We know protecting our clients is the hallmark of our service, and we are absolutely oriented for maximum results.
We also handle unique cases that often require meticulous attention to detail and discretion when conducting research into any set of circumstances. This capability is largely based on our professional staffers who have expertise in practically any area of investigation. Now offering services in locations of Dilworth, Myers Park, Ballantyne, South Park and the Southend, our extended and dedicated staff allows us to offer more services in the areas of: Family Investigation Domestic Investigation Corporate Investigations Insurance Investigation Fraud Investigation Missing Person Investigation No case is too large or too small for Charlotte Private Investigator, and we go the extra distance to help all of our clients learn the information they need for their individual issues. Do not hesitate to call our agency in any area location. We are the primary experienced
private investigator Charlotte NC
offers, and we make a point to maintain our status in the local business community. Regardless of the situation, we are a full service professional private investigator agency dedicated to serving our clients and community. * 5% Off Background Check will be credited on final paid in full invoice. Cannot be combined with any other online offers.
Get Free Consultation (Or) Call Us:

704-666-5216
We are looking forward to helping with your investigative services in Charlotte, NC.
Charlotte Private Investigator
Charlotte Private Investigator is a division of Fragale Investigations, a local Charlotte Private Investigators company providing a wide range of services including professionally detailed information as needed. Known as Infidelity experts with years of experience to help you get the peace of mind you need in a time of uncertainty. Our investigations offer a wide range of services that can be provided especially with our background information.
These services learned through our background checks and searches provide the groundwork and necessary facts regarding personal or business situations and can be vital for a successful outcome. There is a wide variety of circumstances that would lead to anyone requesting our services, and we understand that confidentiality is a very important issue when conducting an investigation. At Charlotte Private Investigator we also understand that cases can be very sensitive and often involve illegal activity based on the facts we uncover.
At our Private Investigation Agency, we strive to maintain a solid working relationship with local law enforcement officials when cases are particularly difficult like locating a missing person, or a defendant for court. Our relationship with authorities is essential, along with being second to none, and the ability to access information that others may not can make a difference in the results of our investigations.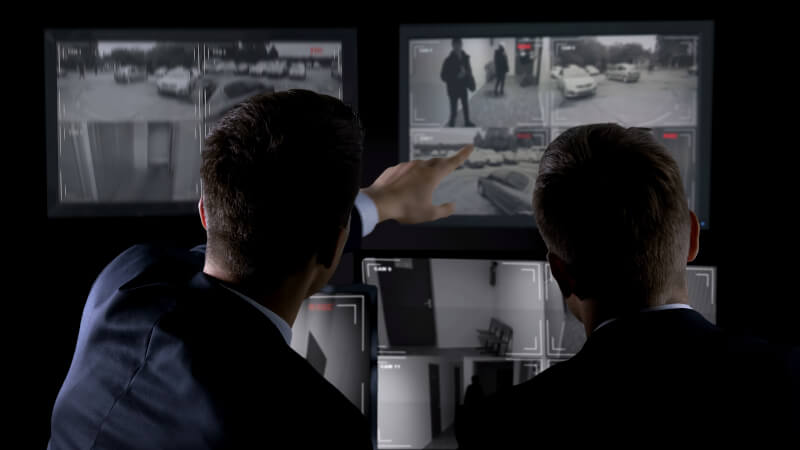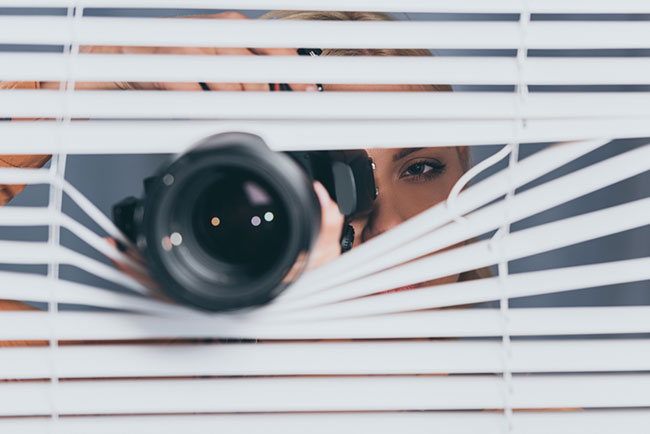 Find the best when searching for "private investigator near me" here at Charlotte Private Investigator.
Finding a good private investigator should not be a demanding or taxing experience! Whether you need to investigate a spouse or require a background check get done for a new employee, the hassle of find a good PI is something that should be easy and convenient.
Most people these days rely on word of mouth and internet searches rather than an antiquated phone book to find the private investigator they are looking for. For example, if you are looking on the internet for "private investigator near me," you'll find several different options. Google will give you several suggestion like, "private investigator nearby" or "private investigator now" or "private investigator near me today". All of those search terms should take you down the same road. Be sure that when searching for "private investigator near me," you not only seek out those with high customer ratings, which can be subjective, but also do some research into the services they offer. With Private investigators in Charlotte, you want to be sure you are getting excellence and quality in your choices, and researching is a definite way you can be sure your needs are meet.
In Charlotte, North Carolina, searching "private investigator near me" on your internet browser is sure to turn up a plethora of choices. So be sure to consider us here at Charlotte Private Investigator (a division of Fragale Investigations).
For Charlotte we service the following areas by zip code:
28282 | 28281 | 28244 | 28280 | 28202 | 28203 | 28204 | 28208 | 28207 | 28206 | 28209 | 28228 | 28205 | 28287 | 28211 | 28277
FAQs About Working with a Private Investigator
Working with a private investigator may be something you've never done before. We've answered a few questions about what working with a private investigator looks like here.
How can a private investigator help me?
We put our 25+ years of
private investigator
experience to work for our clients, and we can help individuals and businesses in a number of ways. In the past, you may have been confronted with a problem you couldn't solve on your own, and in these situations, a private investigator can step in and provide helpful insight and information.
How can private investigative work help my business?
As a business owner, one of the most important parts of owning and running your company is hiring trustworthy people. But it doesn't take long to realize a resume doesn't always tell the entire story about someone. A private investigator can perform criminal background checks on potential hires as well as verify other details about them.
Can a private investigator help in child custody and missing person situations?
Yes! During child custody cases, securing the outcome you want often depends on proving something that you suspect. Missing persons cases often go hand-in-hand with child custody or could be another facet of a different situation. We can provide investigative support during these cases in addition to performing adultery investigations and cohabitation surveillance.
How does law enforcement benefit from private investigation?
It is not unusual for local law enforcement officials to need help from a private investigator when solving a case. We can be brought on board to help with finding missing persons, performing background checks for detectives and police offers, resolving liability cases, and much, much more.