We can find the evidence you need to prove online fraud.
Online fraud is a pervasive, costly, and dangerous problem, and it is only getting worse as reliance on the internet and technology grows. What most people do not realize is that every online activity leaves behind a trail of data. With our help at Fragale Investigations – Charlotte Private Investigator, we can look into suspected fraudulent activity and give you a closer look into the data backing up your claim.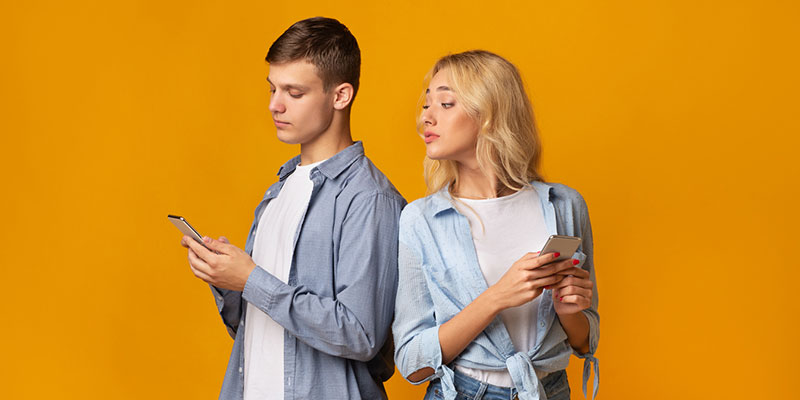 Online fraud
can come in many forms. For example, creators can lose content to digital piracy, your company could lose trade secrets to attackers, or your life could be put at risk by fake pharmaceuticals sold by illegal online pharmacies. We help individuals, companies, and agencies detect online fraud and hold fraudsters accountable, saving valuable intellectual property and revenue from business activities.
Our online fraud investigation services can also be used proactively if you are researching an online activity and want to make sure it is legitimate. We highly recommend this practice to businesses in Charlotte, North Carolina that want to protect themselves, their finances, and their reputation from the consequences of online fraud.
Founded in 2000, we are the premier private investigative and surveillance firm in the Charlotte area. Our approach to investigating online fraud is proven, accurate, and designed to get you answers. For further information about how we uncover hidden online data to reveal fraud and why our approach works so well, reach out to us today.
Reliable, professional and affordable.
"Martin and his crew were very reliable, professional and affordable! His knowledge of the laws and willingness to make sure we received the information we needed in a timely manner helped relieve a very stressful situation! Thanks for your hard work and professionalism! Good always overcomes evil! This company was truly a blessing to us!"
★★★★★ Tracy P.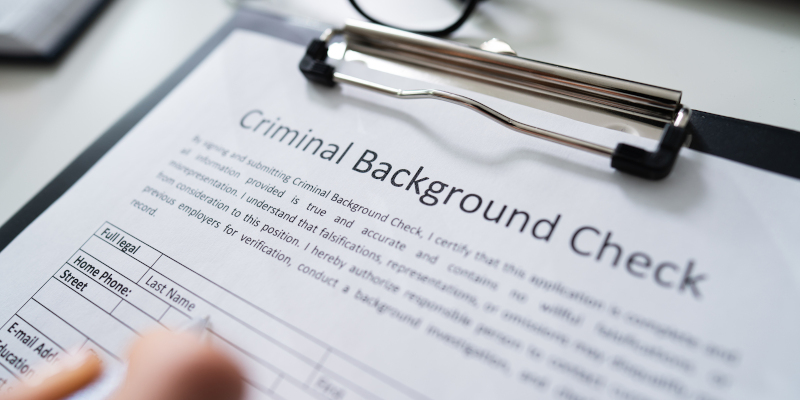 Background Checks
We can help you learn a lot of information about a person you possibly don't know much about or think you know well.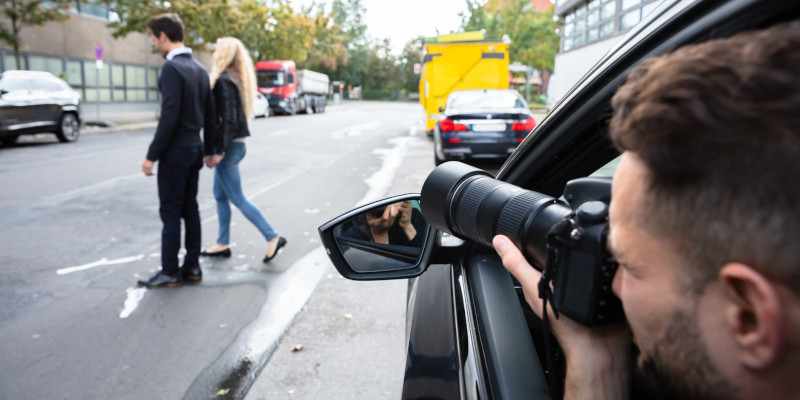 Adultery Investigations
With our professional assistance, you can find out the truth and bring peace of mind to your marriage once and for all.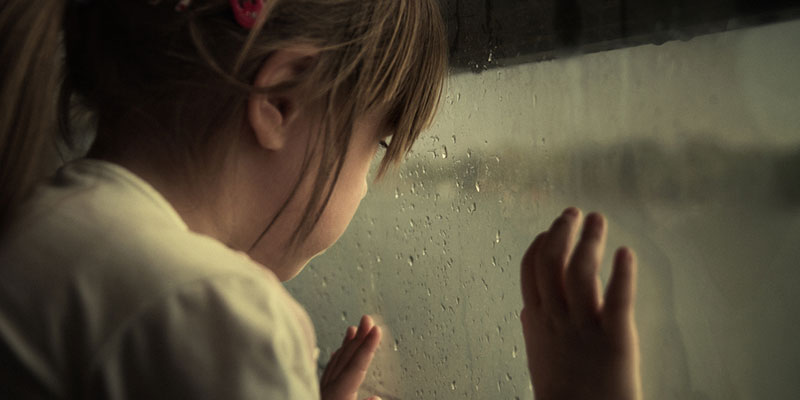 Child neglect investigations
Surveillance is a very effective technique in gathering evidence of a child's treatment and living conditions.
We Are Your Best Choice When You're Looking for a Private Investigator in Charlotte
FAQS About Our Online Fraud Services
Online fraud is an ever-present threat to business owners everywhere in today's digital world. At Charlotte Private Investigator, we can find the evidence you need to prove online fraud, and we have answered some questions about our online fraud investigations below.
What are some different types of online fraud?
Online fraud can come in many forms, such as digital piracy and hacking attacks. When you identify the source of online fraud, you can hold fraudsters accountable and prevent lost revenue.
What do your online fraud services entail?
We will delve deep into different online sources to determine the source of the online fraud. We will gather important information that can protect your interests and provide you with the truth about what is taking place.
Can you help me prevent online fraud?
Yes! Hire us as your private investigator, and we can help you get a clearer picture of online activity and determine if it is legitimate. Preventing online fraud can prevent lost revenue and other losses that could adversely affect your organization.
How long have you been conducting online fraud investigations?
We have been conducting online fraud investigations and other types of investigations for many years. Our organization started in 2000, and we have performed hundreds of completely confidential and discreet investigations since that time.
What should I do next if I suspect online fraud?
If you suspect that online fraud has already occurred or is taking place, hire us right away. We can start an investigation and help you protect your interests and prevent financial and reputational loss.
---
At Charlotte Private Investigator, we investigate online fraud in Charlotte (including Myers Park, Dilworth, Southpark, and Ballantyne), Huntersville, Raleigh, Durham, and Matthews, North Carolina, as well as Fort Mill, South Carolina.
Why Choose Charlotte Private Investigator?
At Charlotte Private Investigator, we do professional work utilizing the highest ethical standards. We not only conduct investigations for private individuals and corporations, but we have also investigated many cases of fraud and other illegal activities for government agencies. We know protecting our clients is the hallmark of our service, and we are absolutely oriented for maximum results.
See what some of our satisfied clients are saying about our private investigation services.
We Can Help by Investigating Several Types of Online Fraud
Similar Services We Offer: