Hire a private investigator to collect needed information.
You can't be in several places all at one time, so it's hard to know what's going on with your children, your spouse, your employees, and other people in your life at all times. In certain situations, this can leave you at a loss, and having more information can prove to be invaluable, especially if you find yourself entangled in a legal situation.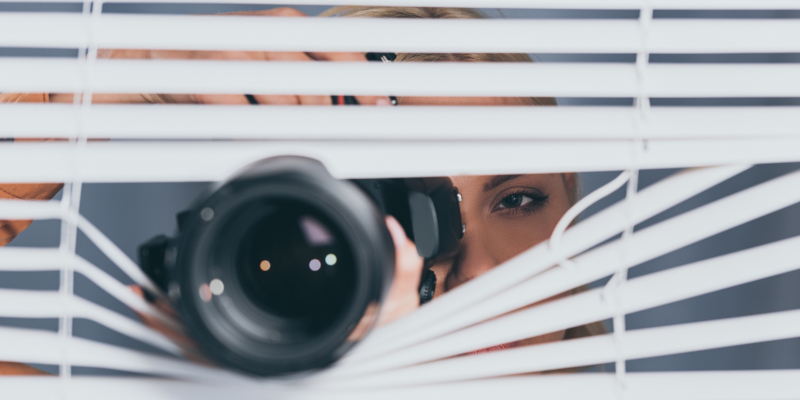 At Charlotte Private Investigator, our private investigators serve the Durham, North Carolina area. If you need help gathering information to support an investigation, legal case, or for your own peace of mind, we can look into your situation and provide the thorough, comprehensive documentation and evidence you are looking for.
Our private investigators conduct many different types of investigations. For example, we can perform child custody investigations, cheating spouse investigations, workers' compensation investigations, and many other types of investigations. We can also perform background checks, vehicle searches, GPS tracking, and more.
When you need to hire a private investigator, you can trust our confidential, discreet approach and exceptional customer service. Our goal is to make your investigation a streamlined process, and we will present you with evidence as it becomes available.
If you are looking for a private investigator to support your need for additional information, we encourage you to reach out to us. We have years of experience conducting private investigations, and we will not let you down when you hire us to help you with your current circumstance.
---
At Charlotte Private Investigator, our private investigators proudly serve Charlotte (including Myers Park, Dilworth, Southpark, and Ballantyne), Huntersville, Raleigh, Durham, and Matthews, North Carolina, as well as Fort Mill, South Carolina.