Hire a P.I. the next time you want more information.
Hiring a P.I. isn't just something people do in movies and television shows. Private investigators play a real, valuable role in people's everyday lives, especially when someone's relationship, interests, finances, or reputation are at risk. If you need a P.I. you can rely on to uncover solid evidence to support your interests in Fort Mill, South Carolina, turn to us at Charlotte Private Investigator.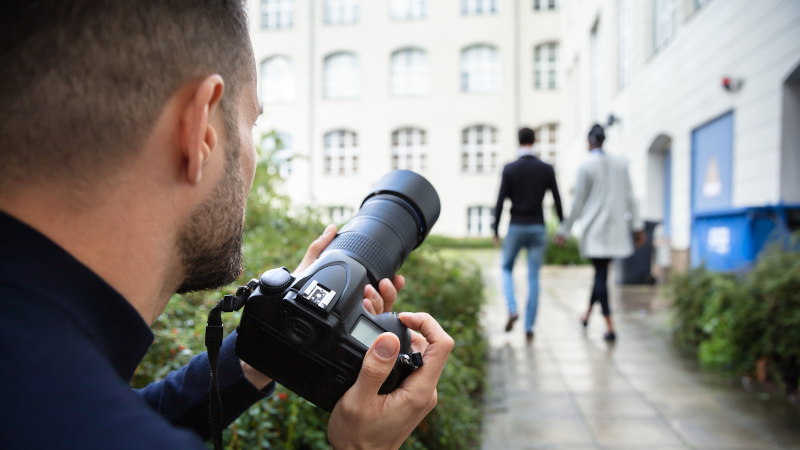 Originally founded in 1996, we have grown to become the premier P.I. firm serving the Fort Mill area. Our founder and head investigator has over 25 years of experience and was a co-owner and senior investigator of a New York State-based practice for over a decade. Since our inception, we have grown from a small investigative practice to a large operation supported by an elite team of investigators and support personnel.
As your P.I., we can conduct sports and recreational activities investigations, matrimonial investigations, insurance claims investigations, criminal defense investigations, general surveillance, and other forms of investigations. We serve individuals as well as commercial entities, and everyone who turns to us can count on our discretion and confidentiality during the investigative process and beyond.
We understand that taking action and starting an investigation with a P.I. can be a difficult choice, but we are here to support you and your interests from the very start. To set up a consultation or find out more about how we can help you gather reliable information, reach out to us today.
---
At Charlotte Private Investigator, we can help those looking for a P.I. in Charlotte (including Myers Park, Dilworth, Southpark, and Ballantyne), Huntersville, Raleigh, Durham, and Matthews, North Carolina, as well as Fort Mill, South Carolina.