We can help you find someone who has gone missing.
When someone goes missing, you typically call the police and let their team do the work of finding your loved one. But sometimes, when you need to find a person, the situation isn't necessarily an emergency. If you want to find a person who has lost touch or contact with you over the years, hiring a private investigator can help you locate that person and give you more information about their activities.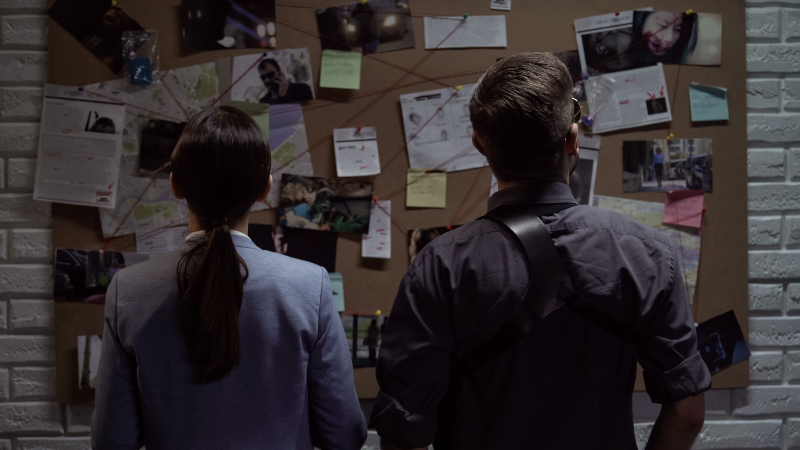 We can work on investigations involving anyone who has fallen off the map, intentionally disappeared, or is actively hiding for one reason or another. Often, this involves finding people who are involved in fugitive recovery or avoiding a criminal charge.
Regardless of the person you need to find, we will use our network of resources to find the person you are looking for. At Charlotte Private Investigator, we have years of doing private investigative work and finding missing persons.
Many of our clients in North Carolina turn to us for help finding a long-lost friend or family member. If you have lost track of a loved one over the years, this person may or may not be actively hiding. In some cases, they may have changed their address and number without notifying others and may have stayed off social media. We will help reunite them with you as quickly as possible with our investigative methods and techniques.
If you need to find a person for any reason, we are the private investigator to hire. For more information about our investigative services and how we can help find someone who has gone missing, contact us today.
---
At Charlotte Private Investigator, we can find a person in Charlotte (including Myers Park, Dilworth, Southpark, and Ballantyne), Huntersville, Raleigh, Durham, and Matthews, North Carolina, as well as Fort Mill, South Carolina.