Hire a P.I. before making a decision.
When it comes to making effective decisions, you have to have the right information. Otherwise, you could be making a decision that is not in your best interests. However, you may not be able to gather all the information you need on your own or feel limited in your abilities to find the information you need right when you need it.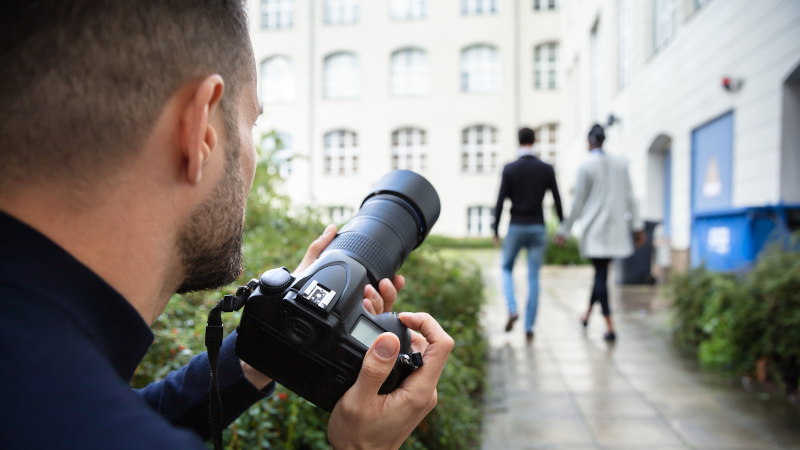 This is where hiring a P.I. comes in. When you hire a private investigator, they can gather the information and details you need about a particular person or situation. They will do this work discreetly and present their findings to you, so you can proceed confidently.
If you are looking for an experienced P.I. in North Carolina, turn to us at Charlotte Private Investigator. We provide private investigative services throughout the state, and we can conduct many types of investigations. For instance, we do adultery investigations, background checks, child custody investigations, workers' compensation investigations, vehicle searches, GPS tracking, and more.
Our goal as a P.I. is to give you the information you need without revealing ourselves to anyone else. We use the latest technology and investigative methods to exceed expectations and provide needed information to our clients.
If you feel like you don't have all the facts about a situation, hiring a P.I. is the way to go. Contact us today to schedule a consultation or to learn more about the different types of investigations we conduct.
---
At Charlotte Private Investigator, we can help those looking for a P.I. in Charlotte (including Myers Park, Dilworth, Southpark, and Ballantyne), Huntersville, Raleigh, Durham, and Matthews, North Carolina, as well as Fort Mill, South Carolina.