Choose us to investigate your situation.
It seems like there is so much information constantly at your fingertips, but when it comes to gathering information about a sensitive, confidential, or personal matter, obtaining needed details can be a difficult process. While you can try to investigate a situation on your own, this can prove difficult, especially if you want to maintain your privacy and confidentiality.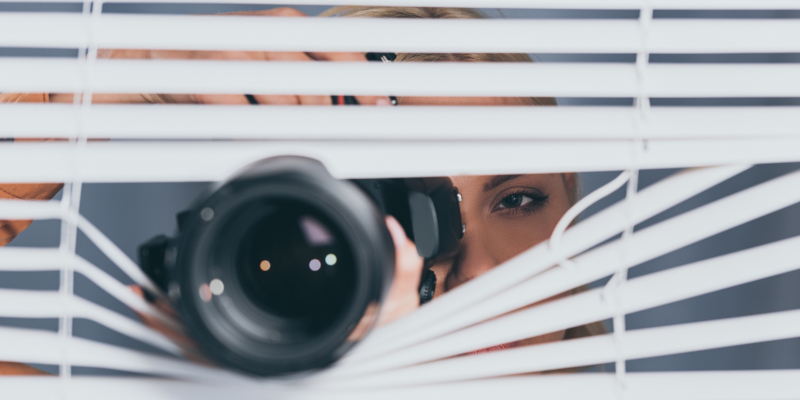 This is where hiring a private investigator comes in. At Charlotte Private Investigator, we can look into your situation and provide you with concrete evidence and information about it. Whether you are worried your spouse is cheating on you or have concerns that an employee is not telling the truth about a workplace injury, we can provide the information you need and want to take further action.
Our private investigators serve the Raleigh, North Carolina area, and we use the latest investigative techniques and technologies to maintain your privacy and protect your confidentiality. When you work with us, you don't have to worry about the other party finding out about the investigation. And once we are done with our investigative work, we will present the information to you in a comprehensive document that you can use moving forward.
When you hire a private investigator from our team, our goal will be to protect your interests and help you get the information you need. To learn more about the private investigation work we do or schedule a consultation with us to discuss your investigative needs, contact us today.
---
At Charlotte Private Investigator, our private investigators proudly serve Charlotte (including Myers Park, Dilworth, Southpark, and Ballantyne), Huntersville, Raleigh, Durham, and Matthews, North Carolina, as well as Fort Mill, South Carolina.