Choose us to head your investigation.
It's hard to know the truth based on a limited perspective. And it's even harder to know what's really going on without the tactics and equipment to obtain necessary information. This is why, when you are involved in a situation that requires additional information, seeking private investigator services can be a wise course of action.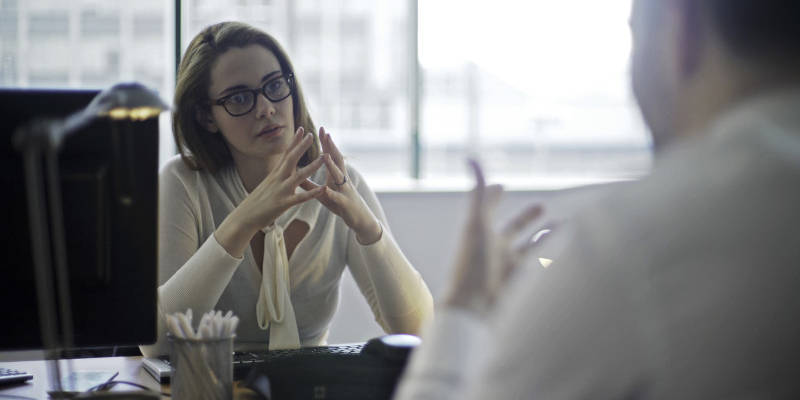 We provide private investigator services throughout the Ballantyne, Charlotte, North Carolina area, and we have supported many individuals and businesses with legal and personal situations over the years. At Charlotte Private Investigator, we are here to support your case or investigation and provide you with reliable evidence and information to back up your cause.
Some of our private investigator services include background checks, adultery investigations, cohabitation surveillance, workers' compensation cases, child custody investigations, vehicle searches, phone number searches, and more. We guarantee that we will be completely discreet during the investigation, and we can also work with law enforcement agencies and legal professionals to support court cases and formal investigations.
You can put your complete trust in our private investigator services because of our proven track record and because we come so highly recommended by past clients. In addition to our experience, we provide private investigator services using state-of-the-art technology and proven investigative methods.
We can provide the groundwork of information and facts you need to launch a court case or make an important business or personal decision. Contact us today to learn more about our private investigator services.
---
At Charlotte Private Investigator, we offer private investigator services in Charlotte (including Myers Park, Dilworth, Southpark, and Ballantyne), Huntersville, Raleigh, Durham, and Matthews, North Carolina, as well as Fort Mill, South Carolina.
Similar Services We Offer: