Find out if your spouse is cheating on you.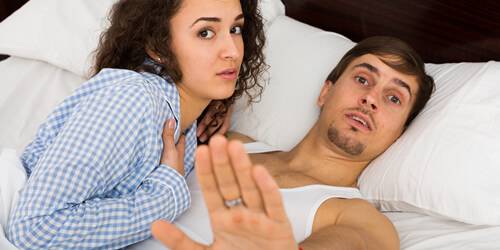 Is your spouse suddenly distant and no longer interested in intimacy? Does your spouse go to great lengths to hide their phone from you? Has your spouse's schedule suddenly changed? These are just a few signs that adultery could be happening in your marriage, and if you suspect that cheating is going on, you want answers and you want evidence.
At Charlotte Private Investigator, we provide adultery investigation services here in the Ballantyne, Charlotte, North Carolina area, and we can provide conclusive evidence about whether your spouse is cheating. Our trained, qualified, and experienced investigators will use discreet tactics and proven investigative techniques and technology to gather information about your spouse and their activities, so you can find out whether adultery is a problem in your marriage or not.
Once we gather information on your spouse, we will present it to you, and you can use it how you choose. As your private investigator, we realize a cheating spouse can be a difficult thing to deal with, but turning to us to provide answers can help you move forward. We promise that we will handle your case with the highest level of discretion and sensitivity, so you can process this difficult information and use it to protect your interests moving forward.
An adultery investigation conducted by our investigative team can help you uncover information about your spouse and their activities. Contact us today to set up an adultery investigation and learn more about the techniques we employ to gather information.
---
At Charlotte Private Investigator, we perform adultery investigations in Charlotte (including Myers Park, Dilworth, Southpark, and Ballantyne), Huntersville, Raleigh, Durham, and Matthews, North Carolina, as well as Fort Mill, South Carolina.