Have us do a background check to get more information.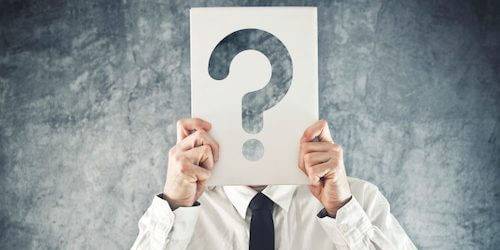 Performing a background check is a standard part of hiring any new employee. A formal background check can provide you with information about that person's employment history, criminal record, marital status, driver's license information, professional licenses, and other pertinent information required to make a sound hiring decision.
At Charlotte Private Investigator, we can perform a background check on any candidate you are considering hiring. We understand that the success of your business in the Ballantyne, Charlotte, North Carolina area rides heavily on the quality of the people you hire and those on your team. Choose us to do your background checks, and we will deliver helpful information that can help you feel good about a hire or know when to rescind a pending offer.
Although background checks are primarily used for hiring purposes, they can also be a helpful tool for personal situations. For example, if you recently started dating someone, you want to make sure that they are who they say they are and there is nothing concerning in their past. A discreet background check performed by our investigative team can alert you to any red flags that may encourage you to end the relationship.
We have years of experience as a private investigation firm, and we are here to help you uncover important information about new hires or the people in your life. Contact us today to start a background check or to learn more about our related investigative services.
---
At Charlotte Private Investigator, we perform background checks in Charlotte (including Myers Park, Dilworth, Southpark, and Ballantyne), Huntersville, Raleigh, Durham, and Matthews, North Carolina, as well as Fort Mill, South Carolina.