Look into that new hire's background before making a formal offer.
Finding good people to work for you is a challenge. You want the people you hire to be trustworthy, honest, and hard workers. You also want them to tell you the truth about their work and criminal history. Not everyone will tell you the truth on a job application, so it's in your best interests to perform background investigations on all of your potential employees.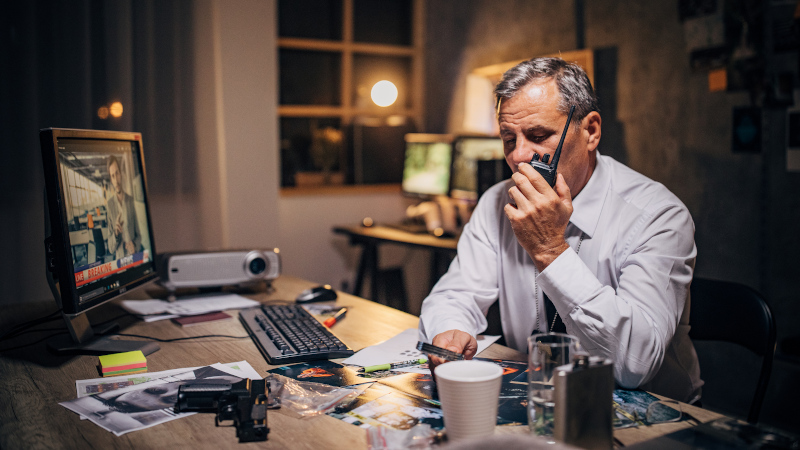 At Charlotte Private Investigator, we can help you do background investigations on anyone who works for you, whether they are in the hiring stages or a longtime employee. We will uncover evidence about their work situation in the past as well as any criminal charges on their record. We will present this information to you discreetly and confidentially, allowing you to make an informed decision about the situation at hand.
We have conducted many background investigations for companies in the Charlotte, North Carolina area, and we always get results. All we need from you is the name of the person you want us to investigate, how long they have worked for you, and any basic information you have about them before we get started. We take it from there and use a variety of technologies and techniques to gather the truth about the person we investigate.
Nothing gets past us thanks to our years of experience and the thoroughness of our investigative process. Start a background investigation on one of your employees today by contacting us.
---
At Charlotte Private Investigator, we perform background investigations in Charlotte (including Myers Park, Dilworth, Southpark, and Ballantyne), Huntersville, Raleigh, Durham, and Matthews, North Carolina, as well as Fort Mill, South Carolina.