If you need to learn about someone's financial history, turn to our team to have us run a bankruptcy search.
If you want to protect your business, you should thoroughly vet each potential employee before you hire them. Running thorough background checks is especially important when hiring someone for a position with financial responsibility, as you need to make sure you can trust your new employee to manage your company's money wisely. Our team at Charlotte Private Investigator is here to help you with the background check process—we have extensive experience in this field, and you can count on us to find as much relevant detail as possible about each candidate. If you are hiring someone for a financial role, our vetting process will include a bankruptcy search as well.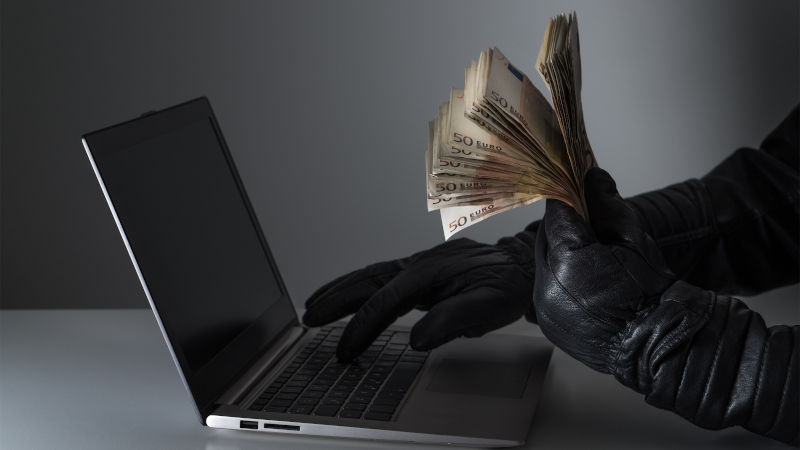 As the name suggests, the purpose of a bankruptcy search is to determine whether a person has filed for bankruptcy in the past, and under what circumstances. This information will give you insight into the person's ability to manage finances, as well as their financial track record. If we find a case of bankruptcy in the candidate's past, you can then ask them about it to learn more about what led to that situation, what they learned from it, and whether you want to hire them.
Our team is proud to serve the Charlotte, North Carolina area, and we want to help you verify the background of the people you live and work with. If you are hiring someone for a financial position or suspect someone isn't being honest with you about their finances, we encourage you to reach out to us to have us conduct a bankruptcy search.
---
At Charlotte Private Investigator, we can help you perform a bankruptcy search in Charlotte (including Myers Park, Dilworth, Southpark, and Ballantyne), Huntersville, Raleigh, Durham, and Matthews, North Carolina, as well as Fort Mill, South Carolina.