You can count on us to provide the thorough email search services you need.
Our team at Charlotte Private Investigator has worked on countless investigations, both large and small, over the years. While each investigation is different, there are a few techniques we tend to use in each project, as they have a great track record of producing useful information for the case. For example, regardless of the specific nature of your investigation, we will almost certainly perform an email search, going through the email accounts of the people in question to find information about their activities.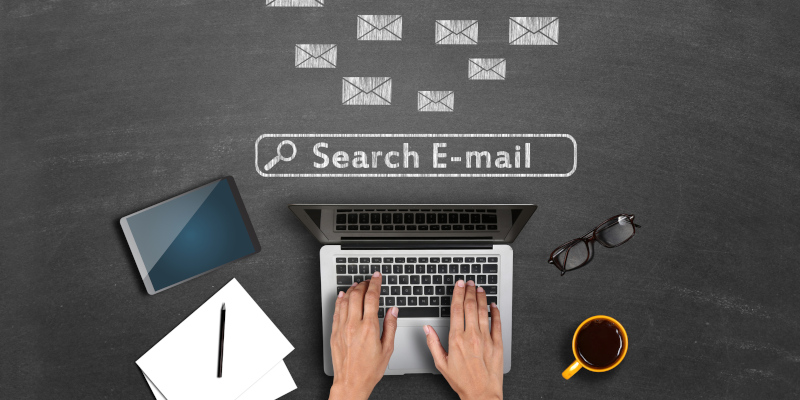 In an email search, we go through the person's email account to gather information about them and their behavior, background, and character. People use email for all kinds of communication, both professional and private, and searching through someone's email history can reveal a lot about their integrity and attitude. Our team often performs email searches as part of background checks during the hiring process for this reason—if you want to make sure someone is right for the job, having us search their emails is an effective way to learn about their true character. To learn more about our email search process, simply contact our team.
We are proud to serve the Charlotte, North Carolina community, and we want to help you protect yourself and your business from bad actors. If you suspect someone is taking advantage of you or you need to investigate someone for potentially illegal activity, we encourage you to turn to us for help. Give us a call to learn more about our email search services.
---
At Charlotte Private Investigator, we can help you perform an email search in Charlotte (including Myers Park, Dilworth, Southpark, and Ballantyne), Huntersville, Raleigh, Durham, and Matthews, North Carolina, as well as Fort Mill, South Carolina.