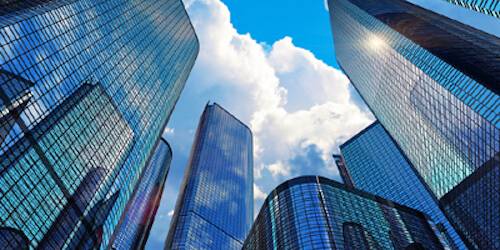 In our increasingly litigious world, there are people who will look for any reason to bring a lawsuit seeking damages for injuries, real or perceived. Politicians regularly talk about tort reform as a way to limit malicious lawsuits that are often brought against companies and individuals with the hopes of a lucrative out of court settlement. The cost to businesses is high; the cost to individuals can be devastating.
Liability cases are the most common type of these malicious lawsuits, where individuals suffer a real injury but claim grievous disability. Alternatively, there are people who are hurt because of their own carelessness but they want someone to blame other than themselves. Even worse are the cases where the person bringing suit will stage an incident so as to claim an injury that they can bring a lawsuit for financial gain.
Many times, liability cases involve claims of emotional and psychological damages that have left the victims unable to live their lives normally or to engage the world in a way they wish to. While we are not saying that all such claims are based on false of overblown premises, we are aware that cases of fraud have been discovered with proper investigation. If the liability claim is being brought against a corporation or public entity, an out-of-court settlement can be reached that will mitigate financial damages. But small businesses and private citizens do not have those options, and they need to perform due diligence to ensure that they are not the victims or fraud.
This is where our team at Charlotte Private Investigator can help. Our staff of investigators has combined decades of experience as investigators, and fraud cases are not uncommon to us. Using the investigative and surveillance techniques developed over long careers, our team can help you determine the validity of the claim and the injuries claimed by the person bringing the lawsuit against you. By tracking and detailing the activities of the claimants, we can build up a body of evidence that could help you to avoid costly litigation. When our investigation is complete, we will present you with a complete dossier that is easily inserted into your defense, providing the court with evidence to support your case.
Additionally, our private investigators are available to serve as witnesses, taking the stand to provide corroborating testimony that supports the physical and surveillance evidence they have gathered. You no longer need to fear liability cases in Charlotte, North Carolina when you have us as part of your team.
---
At Charlotte Private Investigator, we assist with liability cases in Charlotte (including Myers Park, Dilworth, Southpark, and Ballantyne), Huntersville, Raleigh, Durham, and Matthews, North Carolina, as well as Fort Mill, South Carolina.