When we perform a criminal background check, we find and provide detailed information.
A private investigator can handle many different requests and services for people. They often work with private corporations, security consulting firms, law firms, and individuals who are concerned about the actions and backgrounds of others in their lives. In the Fort Mill, South Carolina area, many people rely on Charlotte Private Investigator to provide these important services. One of the options we can perform is a criminal background check, which has a variety of uses and applications.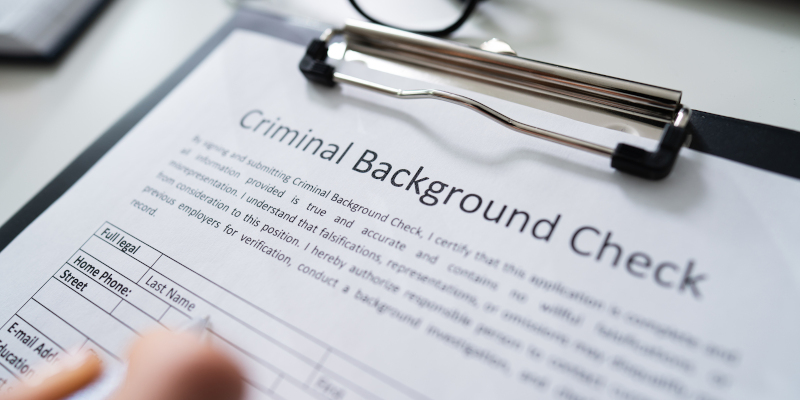 Some of our clients who request criminal background checks are private employers who are bringing on new hires. Learning more information about a person's criminal history can help an employer determine whether they were honest on their application and legally able to work in the role for which they applied. In some roles, a criminal history can invalidate an individual's ability to work. For example, those who work with children, the elderly, other vulnerable population groups may not be able to have committed certain crimes. Those who deal with finances may have to prove that they have no criminal history that involves stealing or other similar infractions.

When we perform a criminal background check, we find and provide detailed information. We can also tell you about the individual's previous employment history, property ownership, current or recent locations, vehicle registrations, and marital status. Our advanced background checks can also include professional license verification and credit records. For a detailed criminal background check that gives you the most valuable information, trust our team of professionals with over 20 years of experience.
---
At Charlotte Private Investigator, we perform criminal background checks in Charlotte (including Myers Park, Dilworth, Southpark, and Ballantyne), Huntersville, Raleigh, Durham, and Matthews, North Carolina, as well as Fort Mill, South Carolina.