Let our adultery investigation process get to the truth about whether or not your spouse is having an affair.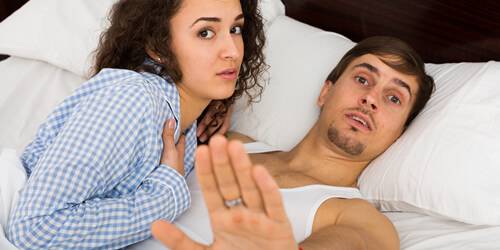 It can be a real quandary to have suspicions that your spouse is having an affair. If you ignore your fears and do nothing, the doubt can eat at you and cause issues in your marriage. If you confront your spouse and you are wrong, it can cause a rift in the marriage that is difficult to resolve. The best thing to do is find out for certain if your spouse is cheating or not, but the adultery investigation must be handled discretely, preferably by a professional private investigator.
At Fragale Investigations, we are experts in subtlety and getting to the truth. With our skill and what can be a great deal of tailing and waiting, we can assure that you'll have absolute proof if your spouse is cheating, or you can gain peace of mind that nothing is going on. As it has been said, "the truth can set you free." Whether that is in the sense of having a marriage devoid of suspicion or being free to find someone who will be faithful to you, at least you won't be living in limbo wondering about the person lying next to you each night.
Our adultery investigation services are available throughout the Matthews, North Carolina area. With 20 years of experience, we are able to conduct our investigations with the utmost professionalism and discretion and then provide you with the information you need. Reach out today if you would like to hire us or get more information about what is involved in our adultery investigation process.
---
At Charlotte Private Investigator, we perform adultery investigations in Charlotte (including Myers Park, Dilworth, Southpark, and Ballantyne), Huntersville, Raleigh, Durham, and Matthews, North Carolina, as well as Fort Mill, South Carolina.