Learn the facts with the help of a private investigator.
Do you ever wonder if you're being told the whole truth? While you think you can trust a person, this might not always be the case. If you have a hunch that someone is trying to hide something from you, deceiving you, or covering up the truth in some way, you might need help from a private investigator.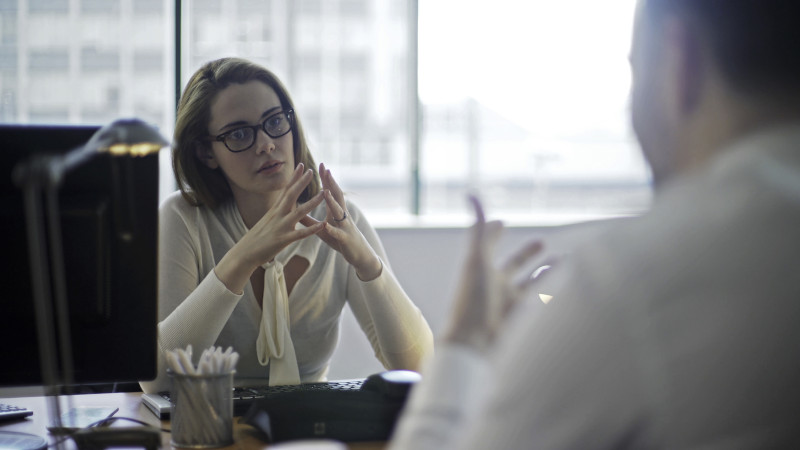 At Charlotte Private Investigator, we provide private investigator services throughout North Carolina. Some of the private investigator services we offer include the following:
Background checks
Cheating spouse investigations
Workers' compensation cases
Cohabitation surveillance
Child neglect investigations
Vehicle searches
Address searches
GPS tracking
Our investigative team is comprised of highly trained, elite experts who have years of experience doing investigative work. Our investigators also invest in ongoing training and possess extensive knowledge of proper investigative processes, all of which set us apart from our competitors. Additionally, we have experience working with all levels of law enforcement, and our investigative firm is a trusted name within the legal community.
We have received multiple awards for our private investigator services and have handled hundreds of investigative cases with great success. Expect nothing but the best from our investigative team in terms of service provided and the results of your investigation.
The next time you need help from a private investigator, we are the team you can trust to gather the reliable information you need. For more information about our private investigator services or to set up an investigation, reach out to us today.
---
At Charlotte Private Investigator, we offer private investigator services in Charlotte (including Myers Park, Dilworth, Southpark, and Ballantyne), Huntersville, Raleigh, Durham, and Matthews, North Carolina, as well as Fort Mill, South Carolina.