In our experience here at Fragale Investigations – Charlotte Private Investigator, many people have the idea that hiring a private investigator is something that people only do in movies, and they have a hard time imagining themselves doing so in real life. This is unfortunate, as there are many situations in which hiring a private investigator is a wise move that can be greatly beneficial. In order to combat this misconception and help you call for professional help when you need it, we'll go over three good reasons to hire a private investigator.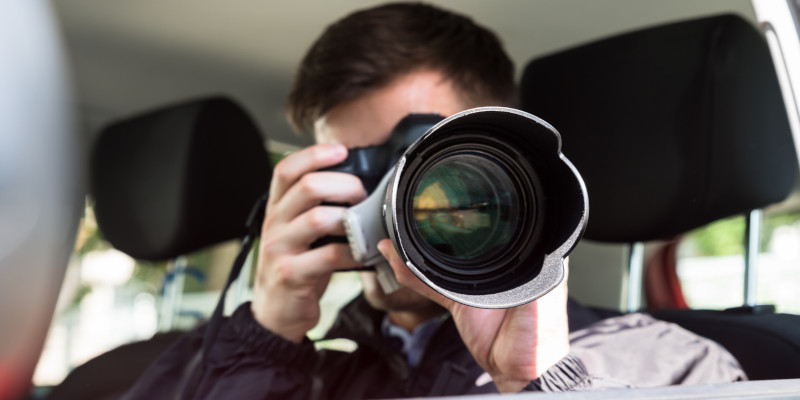 Child Custody- One of the most important services that our private investigators provide is child custody investigations. If you have reason to suspect that your child's custodial parent or guardian is not caring for them properly, or even abusing them, then we encourage you to give us a call. Our team will surveil the person in question and gather information that you can use to challenge their custody rights in court.
Sexual Harassment- A private investigator can also help in matters of business. If one of your employees or team members has been accused of sexual harassment, or you are being stalked or harassed and need help proving it, our team can help. We'll thoroughly investigate the situation to determine whether there's evidence of wrongdoing.
Identity Theft- A third reason to hire a private investigator is suspicions of identity theft. If you believe that someone is exploiting your identity, you can call our team to help you determine who the culprit is. We are proud to serve the Charlotte, North Carolina community, and we encourage you to give us a call if you're in the area and suspect that you are the victim of identity theft.