A private investigator cannot arrest someone, impersonate a law enforcement official, trespass, or hack into online accounts. So, what can a private investigator do to support an investigation?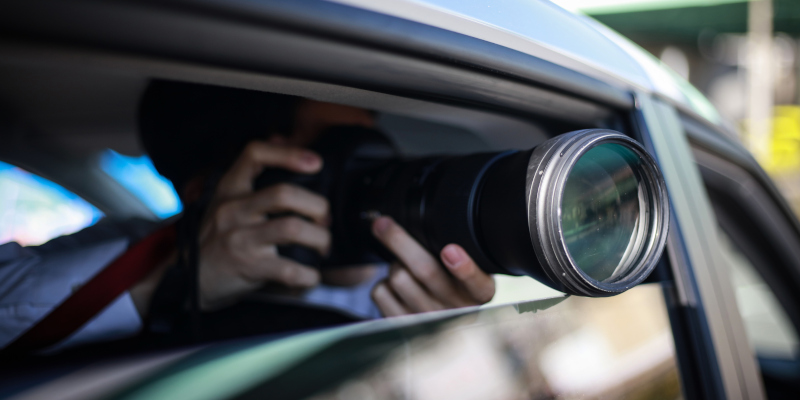 For starters, when a private investigator is trying to collect information on someone else, they can gather different records, monitor someone's movements, and do surveillance on that individual. This can provide further information about the activities of that person and the type of character they have. Some of the information a private investigator can gather includes whether the investigated person is married, owns different properties, or has professional licenses, as well as what their phone numbers are and any aliases they go by.
In many cases, a private investigator will conduct a stakeout to learn more about what another person is up to. They can also look through different databases online to collect information on marriages and divorces, criminal records, voter registrations, mortgage records, and more. Additionally, they can interview that person's family members, colleagues, and friends to learn more about them or their location.
Private investigators are careful about following all local and federal laws to protect their interests and the interests of their clients. This also ensures that any evidence they collect can be used in a court of law.
If you are interested in hiring a private investigator, we want to talk to you at Charlotte Private Investigator. We can give you more information about what we can do for you as your private investigator and support your efforts in any way we can.