Although many people think of hiring a private detective as something that people only do in movies, our team at Fragale Investigations – Charlotte Private Investigator can assure you that our services can help you deal with a wide variety of concerns in your real life. We are proud to serve the Charlotte, North Carolina area, and we can help you find out if your partner is cheating on you, whether you have been the victim of identity theft, or if your employees are using company resources appropriately. These are just a few examples of things that a private detective can help you with, but like with any other professional, you'll want to check out a few different candidates before you hire. In this article, we'll go over some key qualities to look for in a private detective.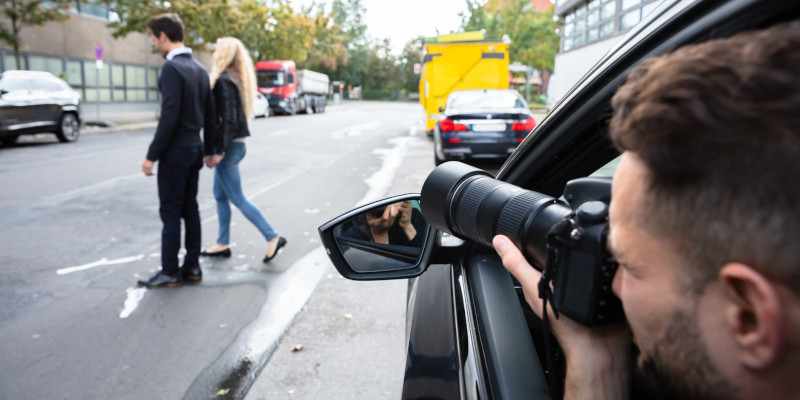 License and Insurance- First, a private detective needs to have a license and insurance–a license to prove that they can do the work effectively, and that they are permitted to do so, and insurance to protect you in the event that something happens to the detective while on the job.
Experience- Next, you should look for a private detective with a solid base of experience in the field. After all, practice makes perfect, and the more time someone has had to practice their trade, the better their results will be. Our team has been working in this field for many years, and you can count on us to get the results you are looking for.
References- Lastly, you should always check out a private detective's references before you commit to hiring them. Ask for a list of previous clients, then reach out to at least a few in order to learn about their experience with the detective. If you like what you hear, go ahead and make that hire.