Here at Fragale Investigations – Charlotte Private Investigator, one of the many services that we provide is adultery investigations. If someone suspects their partner of cheating on them, they can hire our team to surveil the person and suss out the truth of the matter. Of course, this step is not one to be taken lightly, so in this article, we'll go over more about what you need to know about the adultery investigation process to help you make an informed decision as to whether to enlist our services or not.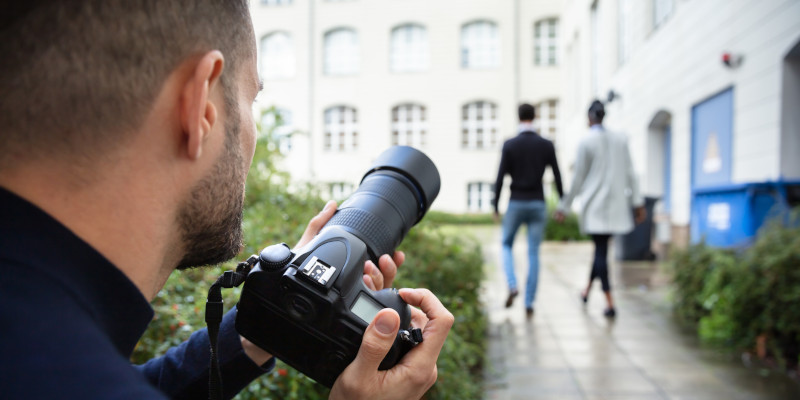 There are many steps we take in order to thoroughly investigate a suspect and possible infidelity. We tail the suspect's movements and take photos or videos of any unknown subjects they meet with (e.g. the "other woman" or "other man"). We also monitor communications activity, including texts, emails, and phone calls. Our team can even track the suspect's internet usage in order to identify potential avenues for infidelity. Above all else, we are discreet in our methods, so you can rest assured that your partner will be none the wiser while our adultery investigation is going on.
There are also a number of different reasons why you might want to have an adultery investigation performed. You may simply want to get some answers for your own emotional well-being–even if you don't like what we find, at least you'll know for sure. Alternatively, you may need to prove in court that adultery occurred in order to fulfill the requirements of a prenuptial agreement and get the spousal support you deserve after the divorce. In either case, you can count on our team to deliver the answers you are looking for. If you want to know if your partner is cheating on you and you live in the Charlotte, North Carolina area, just give us a call.