As an employer, you already know that job seekers tend to stretch the truth on their applications. While you may be willing to look past a little bit of exaggeration about an applicant's experience with technology or customer service, that doesn't mean you should take their word about everything, or that you should look past claims that seem too good to be true. If you want to do what's best for your business, it's always a good idea to conduct a background check on your candidates before you make your final decision, and in this article, our team at Fragale Investigations will go over some of the key reasons why.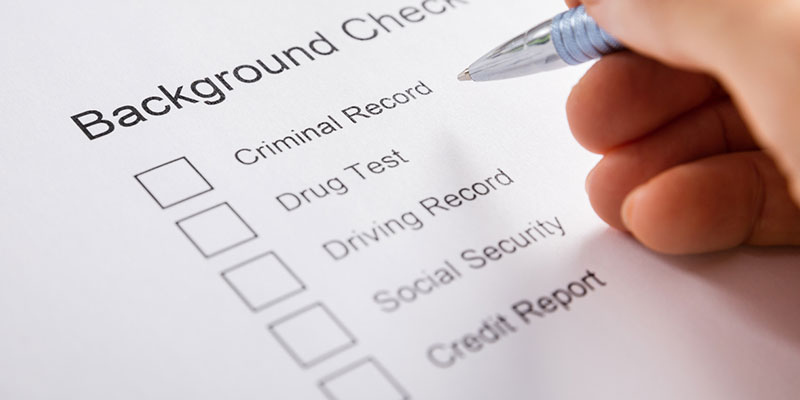 Accurate Information- As we mentioned above, it's common for job seekers to stretch the truth at least a little bit on their applications, and a background check allows you to get more accurate information. If there are serious discrepancies between an applicant's resume and the information our checks turn up, it's better to know before you hire rather than after, as such a discrepancy will reveal the truth about not just their experience, but also their character.
Better Performance- Another reason why we at Fragale Investigations recommend conducting background checks on potential hires is because it allows you to identify the highest performers. Past performance is a strong indicator of future performance, and a background check will help you determine who has a truly excellent track record and who is merely pretending.
Safety- A third reason why our experts at Fragale Investigation encourage you to run a background check before you hire is because it helps ensure workplace safety. If the check reveals a history of harassment, negligence, or violence, then the candidate in question is not someone you want on your team.