Make the right choice in your private investigator.
The work of private investigators isn't limited to crime shows. In fact, private investigators serve an important purpose in personal and commercial cases all the time in the Dilworth area of Charlotte, North Carolina. If you need to know more about a sensitive family situation or require more data for business investigation purposes, hire us at Fragale Investigations to collect reliable information.
Confidentiality is always the focus of our investigations, and we would never do anything to reveal your identity or harm the integrity of your criminal investigation. As reputable, experienced private investigators, we work on many types of investigations, including those related to child custody, cheating spouses/adultery, child neglect, and other personal investigations. We also do commercial work, so we can do background checks, look into workers' compensation cases, and gather information for a general commercial investigation.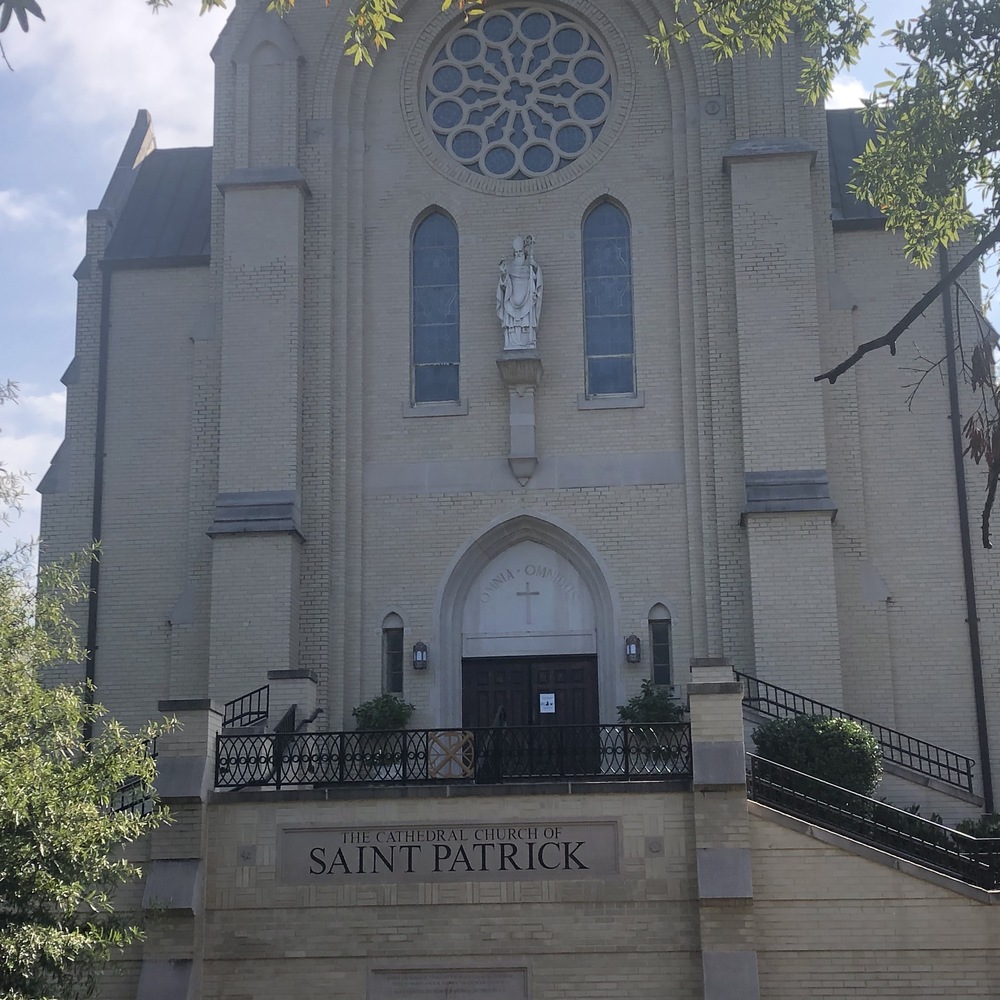 Our founder has over 20 years of experience as a private investigator and has led our firm to become one of the premier private investigation providers in the area. We treat every case with the utmost care, employing discreet, ethical practices that live up to any courtroom's challenges. Our clients expect quality work from us, and we never fail to deliver.
We know making the decision to hire a private investigator is never easy, but we make the process hassle-free. Contact us at Fragale Investigations today to set up a consultation and talk about your investigative needs and requirements.
---
At Charlotte Private Investigator, our private investigators proudly serve Charlotte (including Myers Park, Dilworth, Southpark, and Ballantyne), Huntersville, and Matthews, North Carolina, as well as Fort Mill, South Carolina.
Similar Services We Offer: