Hire a trusted private investigator.
Knowing what is fully happening in your personal or professional life is difficult. Although you do not always need to know everything, when something gets in the way of your happiness, success, or progression, you need to look further into the situation. Hire us at Fragale Investigations as your private investigator, and we will discreetly and confidentially uncover needed details.
We serve the Southpark area of Charlotte, North Carolina, and people from within this community have chosen us time and time again as a private investigator to meet their personal and business-related investigative needs. We can look into cases relating to child custody, child neglect, adultery, and other personal matters. We can also support your business' investigative needs, assisting with background checks, workers' compensation investigations, fraudulent claims, and other cases.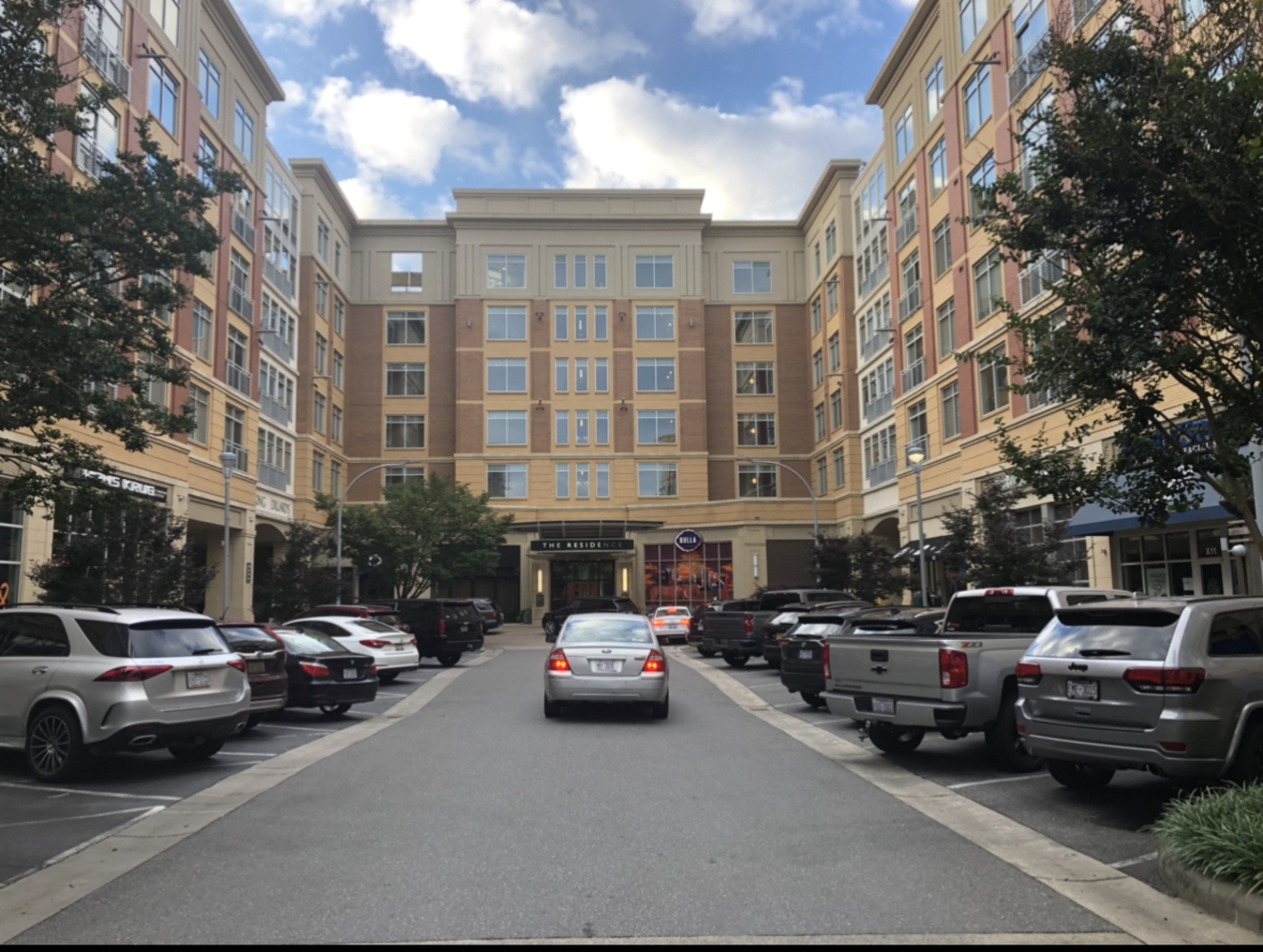 All the documentation and information we collect can stand up as evidence in a court of law, and we always respect your privacy above all else. We understand that waiting for the results of an investigation can be anxiety-inducing, and we do our best to give you regular updates and reliable information as the process moves forward. We do not hide anything and act as your personal representative with your best interests as our focus.
Choose us as your private investigator and support your personal or commercial case with the right information. Find out more about our investigative services and how we can help you by reaching out to us directly.
---
At Charlotte Private Investigator, our private investigators proudly serve Charlotte (including Myers Park, Dilworth, Southpark, and Ballantyne), Huntersville, Raleigh, Durham, and Matthews, North Carolina, as well as Fort Mill, South Carolina.