If you're searching for the best private investigator Gastonia NC, look no further! Fragale Investigations prides itself as being the best full service Gastonia private investigator. We offer our esteemed clients the most accurate, detailed and discrete services in Gastonia and the greater North Carolina Metropolitan area with the utmost discretion.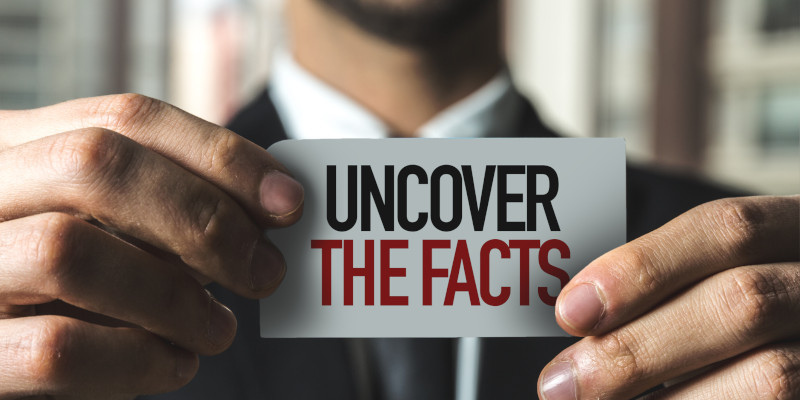 We are also the best because we have the most experience in the private investigator/private detective industry in Gastonia. We have decades of experience and a long list of satisfied clients. Fragale Investigations has solved more cases than most private investigation firms in North Carolina. Our record speaks for itself!
Furthermore, we have established an unbreakable alliance with all private investigations stakeholders in Gastonia, NC. Our alliances span from lawyers to government agencies and many other players in North Carolina's private investigations industry. We also offer the most extensive services variety in the industry.
We also pride ourselves in having unmatched dedication and commitment to meeting the needs of our clients. Unlike our competitors, we give each and every case the dedication and seriousness it deserves. All our clients are treated with the highest level of professionalism which is why we have managed to develop an unwavering reputation in the North Carolina legal industry.
Our success rates, trustworthiness, discreteness, ambition and professionalism are unmatched.
Are you looking for Private Investigation Gastonia, NC?
Our service variety
We offer a variety of private investigation services. Our generalized services variety includes but is not limited to;
Background checks & research services.
Trial prep services i.e. advice & prep, notarizations, subpoenas & court filing services.
Matrimonial services i.e. surveillance, infidelity investigator and family law services.
Custody case service i.e. research, surveillance, asset information and witness statement services.
Spousal surveillance services i.e. digital equipment, tracking and hidden cameras services.
Insurance claims & legal services i.e. disability, workers' compensation and liability services.
School district services i.e. surveillance, testimony and address history/verification services.
Sports/recreational inquiry services.
Fragale Investigations offers so much more. For more details on our service variety, don't hesitate to call us. We have a team of dedicated customer service staff waiting to answer all your questions.
OUR CLIENTS
Fragile Investigations works with anyone who is in need of private investigation or private detective services in Gastonia, NC. We work with corporate clients, lawyers, schools, landlords, small businesses, individuals, large corporations etc.
Don't hesitate to call us today.