We can perform an address search on anyone you are looking into.
It's hard to know if people really are who they say they are. Especially with the cover of an online identity, you may never know exactly who someone is. But one of the ways to figure out if someone is really who they tell you is by performing an address search.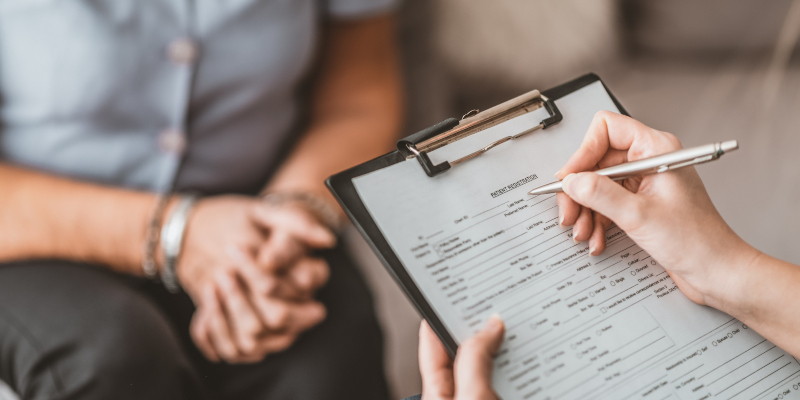 During an address search, we'll investigate a person's residence history. We come up with as many prior addresses as we can, so you know if that person is telling the truth about where they are from or where they have lived in the past. If you are an employer, an address search may also be part of your hiring process.
We use discreet, legal methods to perform every address search and will come up with results that benefit all facets of your investigation. After we conduct the address search, we will present our findings and provide advice on investigative steps we recommend taking next.
An address search can be part of a full-scale investigation or provided as an individual service. At Charlotte Private Investigator, we have completed many successful address searches and investigations for our clients in the Charlotte, North Carolina area, and we look forward to working with you.
Figure out if someone is telling you the truth by making an address search part of your investigation. For more information about what an address search involves or to learn more about our services, reach out to us today.
---
At Charlotte Private Investigator, we can help you perform an address search in Charlotte (including Myers Park, Dilworth, Southpark, and Ballantyne), Huntersville, Raleigh, Durham, and Matthews, North Carolina, as well as Fort Mill, South Carolina.
Similar Services We Offer: