Fragale Investigations is a full-service Mooresville private investigator and private detective firm in North Carolina. As the leading private investigator Mooresville, NC, we offer our clients the most detailed, exclusive and accurate services in Mooresville and neighboring areas. Unlike our competitors, we offer our services with the utmost discretion.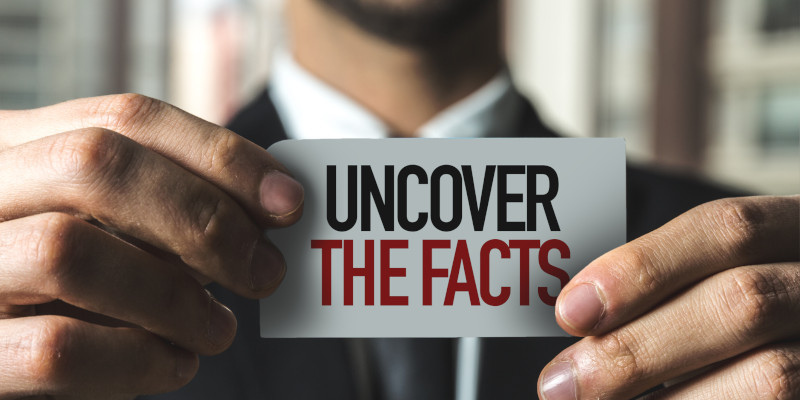 We also have vast knowledge and decades of experience in the private investigations field. We have a long list of satisfied clients after having solved hundreds of cases. Our record of completing and solving cases is unmatched. We are able to offer exceptional services because we have built very strong long-standing partnerships with lawyers, government agencies and many other stakeholders in the private investigations industry.
Our strong relations with all industry players coupled with our mastery in the field helps us offer the fastest, most expansive and effective private investigation services in Mooresville, NC today. We pride ourselves not only in experience and accomplishments but also in our unmatched dedication to every single case. All our client's cases are important to us.
We also pride ourselves in offering honest and discreet private investigation services. When you choose us, you can count on our absolute honesty, trustworthiness and intensely discreet approach.
Are you looking for Private Investigation Mooresville, NC?
OUR SERVICE VARIETY
We offer a variety of private investigation services. Our generalized services variety includes but is not limited to;
1. Background checks/research services: We do criminal history checks, reference checks and DMV searches.
2. Trial prep services: We offer advice and prep, notarization, subpoena and court fillings services.
3. Matrimonial services: We offer surveillance services, infidelity investigator services as well as family law services.
4. Custody case services: We offer surveillance, research, asset information and witness statement services.
5. Surveillance services: We have tracking equipment, hidden cameras as well as many other digital equipment for carrying out extensive and accurate surveillance.
6. Insurance claims and legal services i.e. as workers' compensation disability & liability.
7. School district services i.e. testimony, address history/verification and surveillance services.
8. Sports/recreation inquiries i.e. on licensing, laws/regulations and ownership laws.
OUR CLIENTELE
We work with; individuals, corporate clients, lawyers, small businesses, school districts, landlords etc. Basically everyone and anyone!!
CALL US TODAY for the best Private Investigator Mooresville NC services.