WELCOME TO CHARLOTTE PRIVATE INVESTIGATOR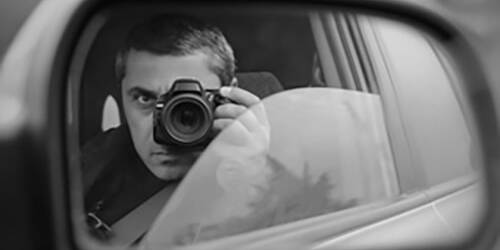 Charlotte Private Investigator, a Charlotte, NC-based investigative practice, was founded by its namesake in 1996 and has grown to become the premier private investigative and surveillance service provider to the North and South Carolina regions. Graduating in 1994 with a criminal justice degree, our founder has over 25 years of Private Investigative experience. Prior to opening the agency in Huntersville, Martin was a co-owner and senior investigator of a New York State-based practice for over 10 years. In the over 10 years as owner and lead investigator, Martin has built an elite team of private investigators and support personnel that is second to none.
Among the areas that the company specializes in are background investigations, trial prep attorney services, matrimonial investigations, sports and recreational activities investigations, surveillance, criminal defense investigations, school district services, insurance claims investigations and other legal services. Fragale's customers come from a variety of different backgrounds consisting of both private citizens and commercial entities, seeking help in areas from covering both domestic and work place issues. All have come to rely on the discretion and confidential services offered as well as the exceptional work ethic and strong integrity that has placed the practice at the top of its industry in the region.
The team at Fragale is comprised of elite, highly-trained experts whose combined years of experience, knowledge and training set the practice apart from their competitors. Each team member possesses investigative and surveillance experience acquired from years of diverse experience working at all levels of law-enforcement, within the legal community as well as other specialty backgrounds.
Founded upon the core principals of trust, honesty, and integrity, we strive to provide our clients with only the best there is to give. Each case is treated with the utmost care, employing discreet, ethical practices and employing a code of conduct that ensures the work we do live up to any court room challenge. With our client confidentiality at the top of our list of guarantees, our clients have come to expect the highest quality of work and results for over 10 years.
At Charlotte Private Investigator we understand that undertaking an action that requires the investigative and surveillance services that we offer is always a difficult choice. Regardless of if it is business related or of a private matter, the belief that a trust has been violated and the need to find proof can place a profound burden on anyone's shoulders. Have a question for us? We are here to help ease this burden in your search for truth, check out our support page for the answers.