Check the phone history of someone else discreetly.
When investigating someone, you probably want to know where they are going, who they are seeing, and what time they are going different places. But you may also want to know who they are calling and arranging plans with. However, unless you actually get your hands on that person's phone, it can be difficult to gather this information.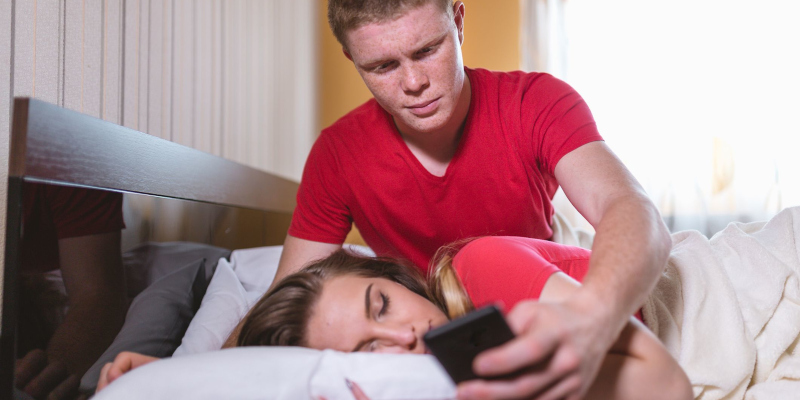 This is where we come in at Charlotte Private Investigator. When you're investigating someone, we can perform a background check on their phone history in a completely discreet, legal way. As part of the background check for phone history process, we can identify common numbers and trace them back to certain people.
Once we conduct a background check for phone history, we will present all of our findings to you. We can complete a phone history check as part of a standard investigation or as a standalone service. Either way, we will provide great service during all phases of the investigation and keep our identity concealed, so the investigated party will never suspect what is going on.
If you want to have us perform a background check for phone history on someone else in the Charlotte, North Carolina area, we are prepared to help you with this type of investigation. For more information about what a background check on someone's phone history includes and the methods we use, reach out to us today. We are here to assist you as best as we can and answer your questions.
---
At Charlotte Private Investigator, we can perform a background check phone history in Charlotte (including Myers Park, Dilworth, Southpark, and Ballantyne), Huntersville, Raleigh, Durham, and Matthews, North Carolina, as well as Fort Mill, South Carolina.