Turn to us when you need a private investigator to uncover the truth or resolve another situation for you or your business.
There are many situations that call for hiring a private investigator, as well as reasons why you should let a professional handle those types of situations. At Fragale Investigations, we recommend turning to us when you need information as an individual or company either for your own knowledge or to prosecute or defend in a legal case. Here are a few reasons why we believe it is in your best interests to hire a private investigator instead of investigating on your own: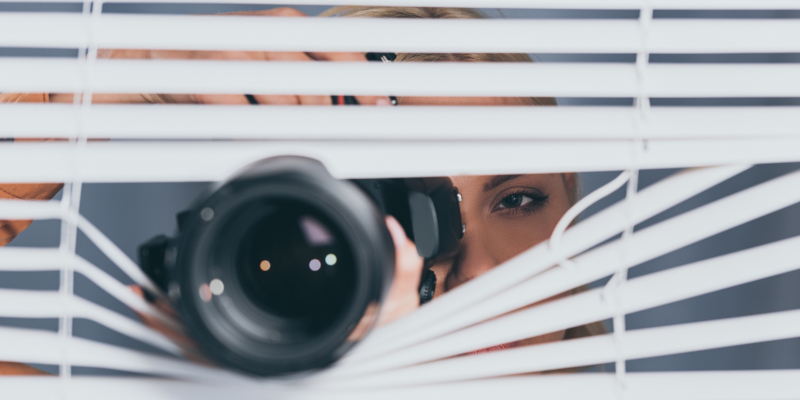 Safety- It is not uncommon for the person being investigated to take offense at being under surveillance. This is particularly true when they have something to lose, such as the legal case at hand or even their freedom in the case of an illegal activity.
Proof- Even if you were to take photographs or videotape the activity, it might not have as much weight in court as images or videos taken by a private investigator. There is room for doubt that your evidence could have been edited or altered, whereas we have a strong relationship with authorities in Charlotte, North Carolina, so our documentation stands up to scrutiny.
Experience– We are certified with the North Carolina Association of Private Investigators, Inc., which is the oldest association in the state. Our founder has more than 20 years of experience.
Associations– We have built strong associations with authorities and other professionals, so you have more than just us working on your behalf to get to the truth of the situation at hand.
Highly recommend.
"Thank you for assisting me with a confidential matter in such a timely manner. Highly recommend."
★★★★★ Tyler D.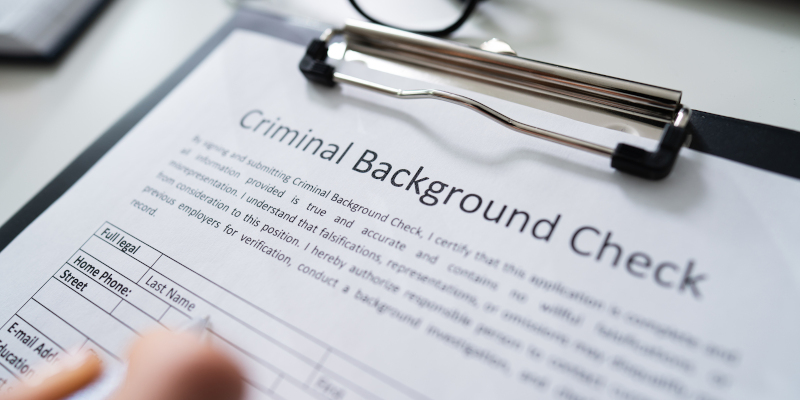 Background Checks
We can help you learn a lot of information about a person you possibly don't know much about or think you know well.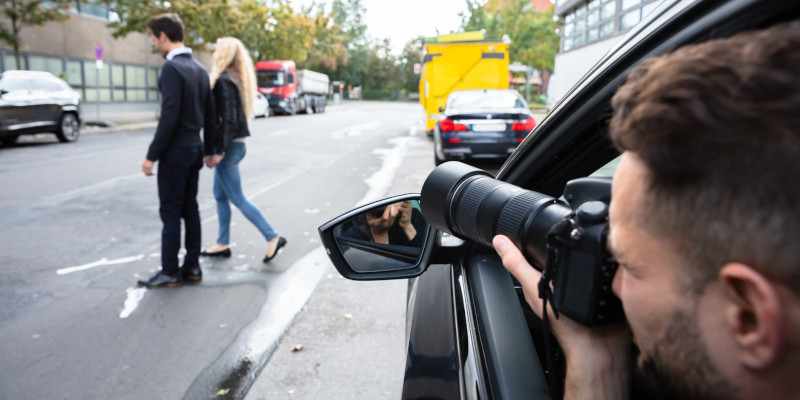 Adultery Investigations
With our professional assistance, you can find out the truth and bring peace of mind to your marriage once and for all.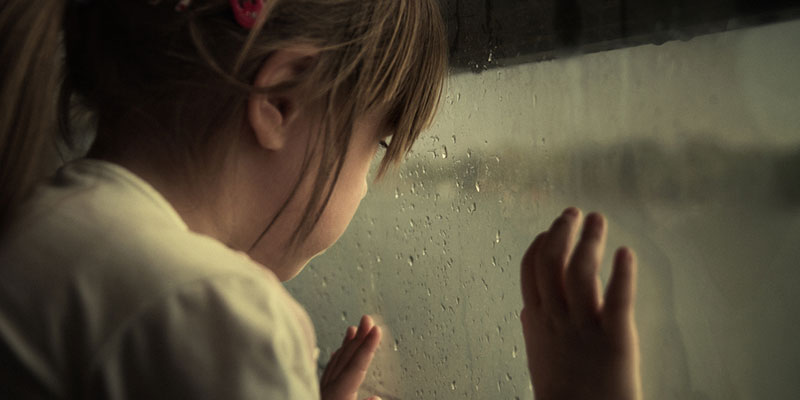 Child neglect investigations
Surveillance is a very effective technique in gathering evidence of a child's treatment and living conditions.
We Are Your Best Choice When You're Looking for a Private Investigator in Charlotte
How a Private Investigator Can Assist You
At Fragale Investigations, we love putting our more than 20 years of private investigation experience to work for our clients in the Charlotte, North Carolina area. Many people are surprised by the variety of ways in which we can help both individuals and businesses. You may have experienced several times in your past when you were confronted with a problem you couldn't solve on your own and did not know if a private investigator could assist you. Here are a few questions we are often asked about our services as a full-service private investigator.
How Can Private Investigation Services, Such as Doing a Background Check, Help My Business?
As a business owner, one of the most important aspects of running your company is hiring the best employees. It doesn't take long to realize that a resume doesn't tell the entire story of what to expect from a prospective employee. You have to back up the information provided with fact checking to verify past experience, for example. Private investigators can do more than just perform a criminal background check. We can verify other details about them and potentially uncover other critical information that would not be included in a standard background check. You may not need such an exhaustive search performed for everyone you consider hiring, but you should definitely do so for those applying for key positions or those with access to critical proprietary information.
How Can Private Investigation Services Help in Child Custody and Missing Person Investigations?
Any number of things can come up during a child custody case. Sometimes, it is just a matter of proving something that you suspect, such as child neglect or putting the child in harm's way. We can also help with missing person cases which can, unfortunately, go hand-in-hand with child custody or could be a component of another type of situation. We can also perform cohabitation surveillance and an adultery investigation.
Does Law Enforcement Benefit from a Charlotte Private Investigator?
Absolutely! It isn't unusual for local law enforcement to need a helping hand at solving a case. We can be brought on board for such cases as those involving a missing person, background checks when adding new detectives, police officers, or administrative positions, resolving liability cases, and much more. As a full-service professional investigator, we are more than happy to assist law enforcement.
If you would like to learn more about what a private investigator can do for you or your company, don't hesitate to reach out to us to discuss your case in complete confidence.
---
At Charlotte Private Investigator, our private investigators proudly serve Charlotte (including Myers Park, Dilworth, Southpark, and Ballantyne), Huntersville, Raleigh, Durham, and Matthews, North Carolina, as well as Fort Mill, South Carolina.
Why Choose Charlotte Private Investigator?
At Charlotte Private Investigator, we do professional work utilizing the highest ethical standards. We not only conduct investigations for private individuals and corporations, but we have also investigated many cases of fraud and other illegal activities for government agencies. We know protecting our clients is the hallmark of our service, and we are absolutely oriented for maximum results.
See what some of our satisfied clients are saying about our private investigation services.
We Can Help You Uncover the Truth in Many Different Situations
Similar Services We Offer: