We can perform a complete property check on someone you know or work with.
A property search is part of any complete background check. At Charlotte Private Investigator, we can perform a property search on a personal or business acquaintance to provide additional information and provide you with peace of mind.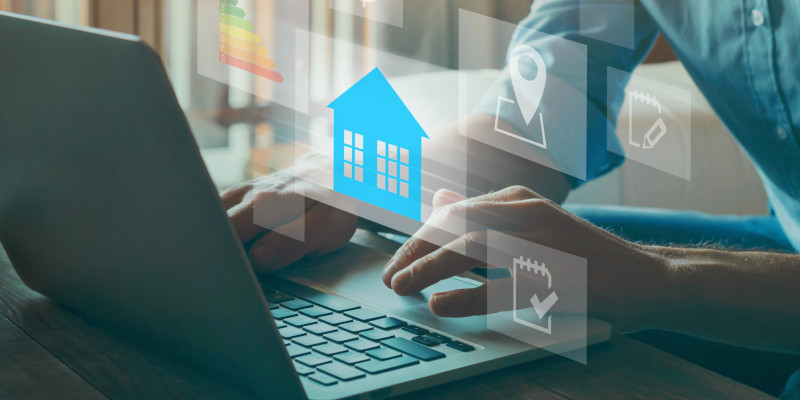 There are many situations where you may want to perform a property search on someone or on a specific piece of property. For example, asset investigations often involve looking into real estate holdings, while business investigations may require the disclosure of property holdings. A property search can also help you acquire information during a people search assignment.
Your formal property search will come back with a variety of information. For example, your search will uncover who owns a property, when they purchased or leased it, the size of the land lot, the mortgage company and loan amount, whether proper permits are in place for the property, and more.
At Charlotte Private Investigator, we will ensure your property search is completed quickly and effectively. We are proud of our reputation as reliable, effective private investigators in the Charlotte, North Carolina area, and we will exceed your expectations with the results of your property search.
If you need more information on a certain property or want to know if someone has lived at a certain property, a property search can provide the information you need. Contact us today to set up your investigation and learn more about what a property search entails.
---
At Charlotte Private Investigator, we can help you perform a property search in Charlotte (including Myers Park, Dilworth, Southpark, and Ballantyne), Huntersville, Raleigh, Durham, and Matthews, North Carolina, as well as Fort Mill, South Carolina.