Look into someone's past with a background check.
It can be difficult to know if someone is actually telling the truth or if they are lying about their past. In many cases, potential employees fail to disclose the truth on their applications to secure a new job and improve their overall standing with their employer. This can result in issues for the hiring company and compromise the effectiveness of the hiring process.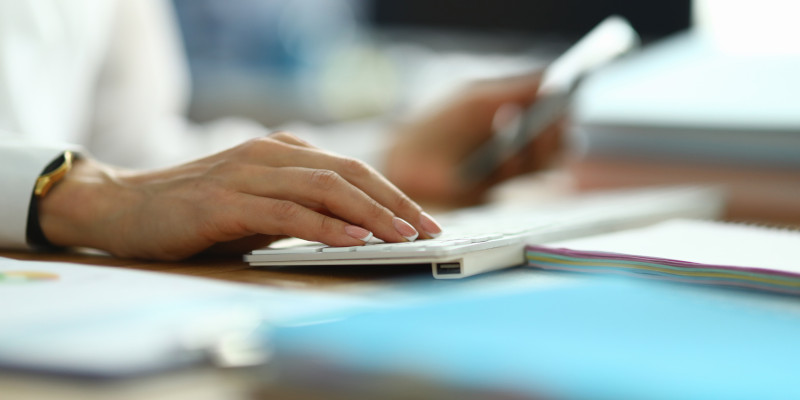 Instead of hoping that those you work with or live with are telling the truth, have a background check performed on them prior to engaging in any formal activity. At Charlotte Private Investigator, we conduct thorough online background checks and can give you comprehensive insight into who someone really is.

Our online background checks pull up a variety of information on someone, including their criminal history, past addresses, aliases, and other helpful information. This way, you can determine if, for example, someone is a good hire, a good roommate, or a good person to work with in a professional or personal setting. We are discreet when performing online background checks to protect your identity and obtain reliable, objective results.
If you are looking for a reliable source for online background checks in the Charlotte, North Carolina area, we're it. Contact us today to learn more about what our online background checks include and start your next investigation.
---
At Charlotte Private Investigator, we perform online background checks in Charlotte (including Myers Park, Dilworth, Southpark, and Ballantyne), Huntersville, Raleigh, Durham, and Matthews, North Carolina, as well as Fort Mill, South Carolina.