Find out where someone is going during an investigation.
Staying on top of where someone is going and when takes a lot of time and effort. This may involve following them around in your car or tracking them by foot. With these methods, it can be hard to maintain your discreetness, and you could accidentally reveal yourself during the process.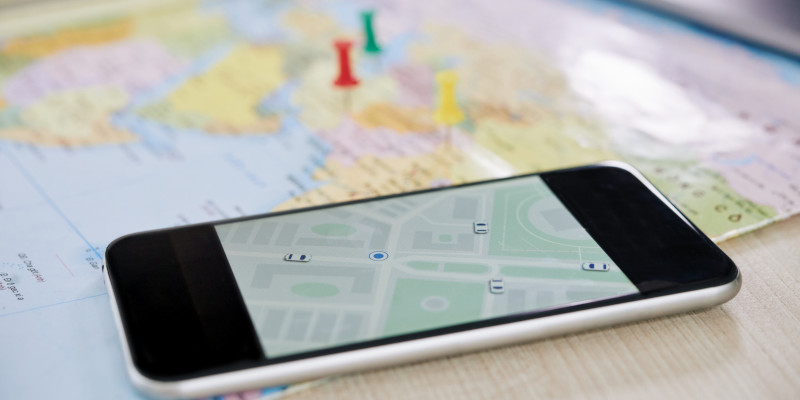 One of the strategies we use to identify when people leave places and where they travel is through GPS tracking. Using GPS tracking, we can attach a GPS tracker to someone's vehicle or belongings and then monitor their ongoing activities from our office. Our GPS trackers are always discreet and put in a hidden place, so there is no risk of the target accidentally finding them.
Not only is using GPS tracking more convenient, but it is also more effective. In many cases, it can be easy to lose track of someone, especially when traveling through dense or high-traffic areas. GPS tracking allows us to maintain consistency and keep tabs on someone, no matter the time of day or location.
After we complete your GPS tracking project, we will present the results to you. If you want to complete further actions to enhance your investigation, let us know. We are here to provide customized investigative services in the Charlotte, North Carolina area backed by extensive experience.
For more information about GPS tracking and its role in the investigation process, please contact us at Charlotte Private Investigator today.
---
At Charlotte Private Investigator, we offer GPS tracking services in Charlotte (including Myers Park, Dilworth, Southpark, and Ballantyne), Huntersville, Raleigh, Durham, and Matthews, North Carolina, as well as Fort Mill, South Carolina.
Similar Services We Offer: