Discover information about people you know.
How much do you really know about that person your business is going to hire? Although they may seem like a good fit for your business' qualification requirements and company culture, this does not mean you should skip conducting a thorough employment screening. For most candidates, a well-written cover letter, good interview, and impressive resume never tell the complete story. Hiding behind this professional façade could be a shady past or simply a misdemeanor traffic violation.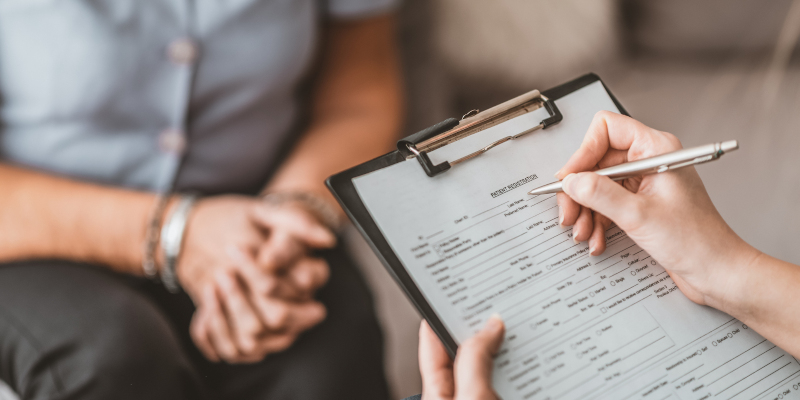 Advanced background checks are part of a comprehensive screening process and can provide you with more information about your applicant. Like standard background checks, our advanced background checks include information on prior addresses, criminal history, alternative names used, etc. But our advanced background checks take things a step further and provide as much information about that person as possible.
At Charlotte Private Investigator, we often perform advanced background checks for clients who want to be sure the person they are dealing with is who they say they are and that their qualifications are correct. If you are making a high-stakes hire or simply want to know more about a person you have come into contact with, an advanced background check may be the way to go.

Over the years, we have helped many employers in the Charlotte, North Carolina area complete the hiring process with advanced background checks. For more information about the information these background checks provide, reach out to us today.
---
At Charlotte Private Investigator, we perform advanced background checks in Charlotte (including Myers Park, Dilworth, Southpark, and Ballantyne), Huntersville, and Matthews, North Carolina, as well as Fort Mill, South Carolina.