Our advanced background checks provide detailed insights into the history of a person's life.
Conducting a background check is a common step when hiring a new employee, particularly when that individual may have access to sensitive or proprietary information. Some people also conduct background checks when they're getting more serious with a romantic partner and want to know that the person they're in a relationship with is trustworthy. No matter the reason, a background check typically includes information about any criminal records, employment history, education, and motor vehicle records.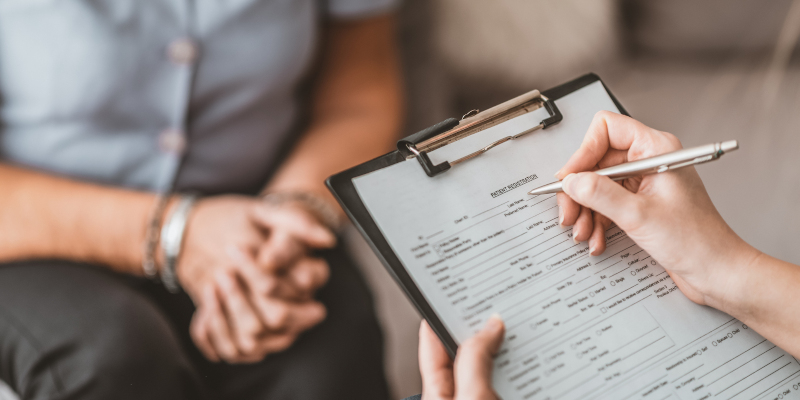 Charlotte Private Investigator offers advanced background checks to those located throughout Fort Mill, South Carolina. We can provide you with detailed information about a person, including the aforementioned items and a few additional items. We'll tell you whether the individual is married, include current or most recent addresses, determine whether the person has any bankruptcy records, and offer details about properties and vehicles owned. Additionally, we can verify professional licensure, which is especially important in an employment background check. Advanced background checks are useful when you want to learn more about the credit history of a person. Credit details may be necessary if the potential new hire will handle money in their role.
Our advanced background checks provide detailed insights into the history of a person's life. This information is helpful when you want to feel confident about the person you're hiring at your company or even dating and considering marrying in the future. For more information about our background checks or any of the other private investigation services we offer, don't hesitate to contact us.
---
At Charlotte Private Investigator, we perform advanced background checks in Charlotte (including Myers Park, Dilworth, Southpark, and Ballantyne), Huntersville, Raleigh, Durham, and Matthews, North Carolina, as well as Fort Mill, South Carolina.