Get the full story with a private investigator's help.
It's hard feeling like you've been left in the dark. You want more information, but you don't know where to go or how to get it. In a situation like this, a private investigator can look closely at what's going on and gather information about the situation to help you make a decision and move forward, whether in your personal or business life.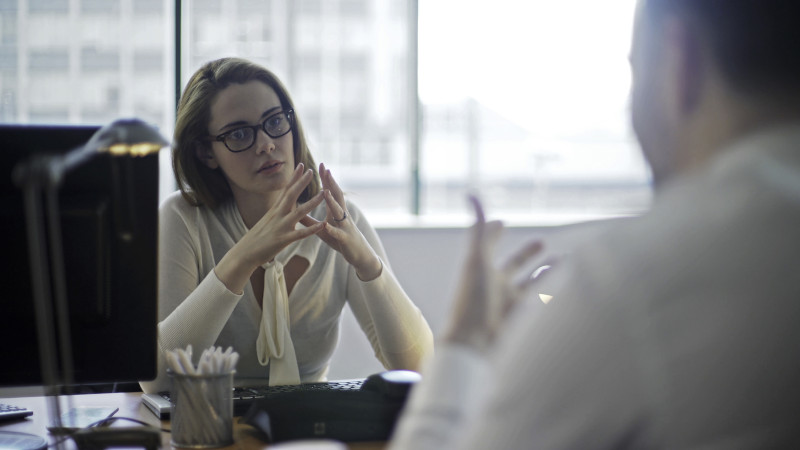 At Charlotte Private Investigator, we provide private investigator services in the Fort Mill, South Carolina area to individuals and businesses. Some of these private investigator services include:
Adultery investigations—Is your spouse cheating on you? We can help you uncover if adultery is a problem in your marriage.
Background checks—Make sure that person is who they say they are by having us do background checks on any potential employees.
Child custody investigations—Is your ex in a position to parent your children? Find out if your former partner can handle this responsibility by having us conduct a child custody investigation.

Workplace investigations—Your employee may not be telling the whole story about that workplace injury. We can help you determine if they're telling the truth or not.
Liability investigations—If you were injured or harmed in any way, you want to make sure the person at fault is held responsible. Support your case with a liability investigation.
Our private investigator services are always confidential, private, and discreet. Schedule a consultation with us today to talk about staring an investigation.
---
At Charlotte Private Investigator, we offer private investigator services in Charlotte (including Myers Park, Dilworth, Southpark, and Ballantyne), Huntersville, Raleigh, Durham, and Matthews, North Carolina, as well as Fort Mill, South Carolina.
Similar Services We Offer: