Our private investigator services are available for individuals, businesses, law enforcement, and law firms.
There are several situations in which you could find yourself needing private investigator services, either as an individual or as a business owner or manager. At Fragale Investigations, we serve those in the Matthews, North Carolina area who need to discover the truth.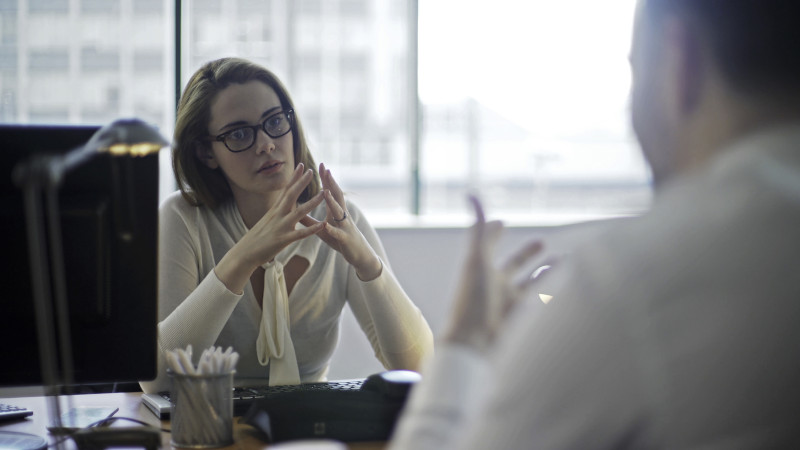 Our private investigator services for individuals include, but are not limited to, child neglect, child custody, cohabitation surveillance, adultery / cheating spouses, locating people, and getting to the bottom of a false accusation. Our private investigator services for businesses include workers' comp cases, liability cases, pre-employment background checks, employee investigations, and workplace investigations. We also work with law enforcement and law offices when they need assistance locating someone.
By hiring us, you can get the information you need to use in court to prosecute or defend. Our relationship with law firms and the court system is stellar. They recognize that our 20 years of experience, which results in professional work utilizing the highest ethical standards, makes our information admissible in court and taken at face value.
Whether you need private investigator services to uncover the truth, prove the truth you already suspect, or take your hiring practices to the highest level, we are confident that we can get you the information you need. We are passionate about making things clearer in a time of uncertainty. Call today to learn more about what services we offer and the processes we use to bring the truth to light.
---
At Charlotte Private Investigator, we offer private investigator services in Charlotte (including Myers Park, Dilworth, Southpark, and Ballantyne), Huntersville, Raleigh, Durham, and Matthews, North Carolina, as well as Fort Mill, South Carolina.
Similar Services We Offer: