We offer a variety of private investigator services for individual and corporate needs.
There are many situations that can be resolved with private investigator services. It is far better to hire a professional when you seek answers and proof for a situation that you suspect is going on or when you are under attack or suspect fraud and need information to defend yourself or your company. At Fragale Investigations, we offer a wide variety of private investigator services for both individual and corporate investigation needs.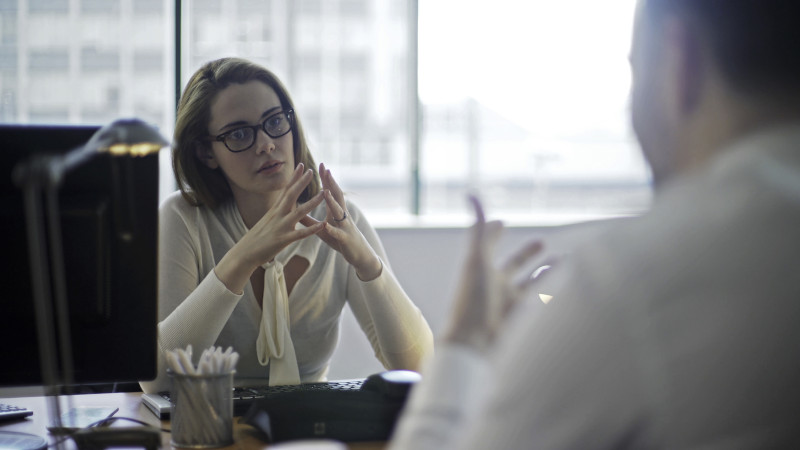 Our private investigator services include, but are not limited to, investigations relating to adultery / cheating spouses, child custody, child neglect, and cohabitation surveillance. We also support businesses with such services as background checks, working on liability cases, investigating workers' comp cases, and completing workplace investigations. With both personal and corporate investigation experience, we can get you the information you need to use in court or for hiring decisions or other purposes.
There are a wide variety of circumstances that would lead to someone requesting our private investigator services, and we understand that confidentiality is a very important issue when conducting an investigation. We also understand that cases can be very sensitive and often involve illegal activity based on the facts we uncover. You can count on us to be discrete and do professional work utilizing the highest ethical standards.
Reach out to us today if you have need for private investigator services either as an individual or a business in Dilworth, Charlotte, North Carolina. We are happy to address any questions you might have about how we can get you the information you need.
Reliable, professional and affordable.
"Martin and his crew were very reliable, professional and affordable! His knowledge of the laws and willingness to make sure we received the information we needed in a timely manner helped relieve a very stressful situation! Thanks for your hard work and professionalism! Good always overcomes evil! This company was truly a blessing to us!"
★★★★★ Tracy P.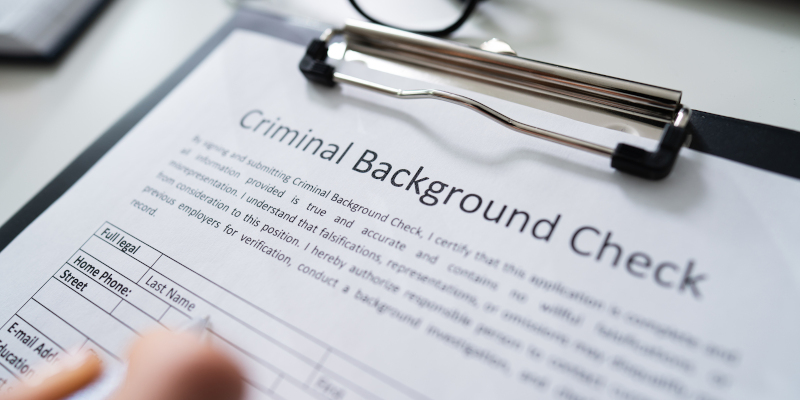 Background Checks
We can help you learn a lot of information about a person you possibly don't know much about or think you know well.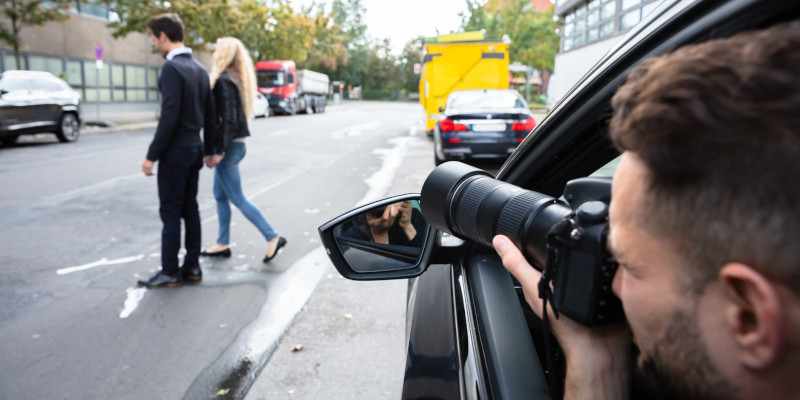 Adultery Investigations
With our professional assistance, you can find out the truth and bring peace of mind to your marriage once and for all.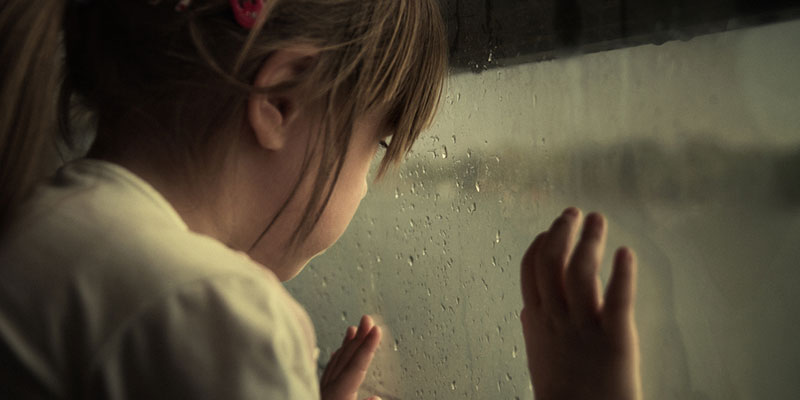 Child neglect investigations
Surveillance is a very effective technique in gathering evidence of a child's treatment and living conditions.
We Are Your Best Choice When You're Looking for a Private Investigator in Charlotte
---
At Charlotte Private Investigator, we offer private investigator services in Charlotte (including Myers Park, Dilworth, Southpark, and Ballantyne), Huntersville, Raleigh, Durham, and Matthews, North Carolina, as well as Fort Mill, South Carolina.
Why Choose Charlotte Private Investigator?
At Charlotte Private Investigator, we do professional work utilizing the highest ethical standards. We not only conduct investigations for private individuals and corporations, but we have also investigated many cases of fraud and other illegal activities for government agencies. We know protecting our clients is the hallmark of our service, and we are absolutely oriented for maximum results.
See what some of our satisfied clients are saying about our private investigation services.
We Can Help You Uncover the Truth in Many Different Situations
Similar Services We Offer: