Bolster your investigation with our investigative services.
Conducting a private investigation on your own can be difficult. Not only do you risk exposing yourself, but you may not be completely familiar with the technologies and techniques required to gather needed information.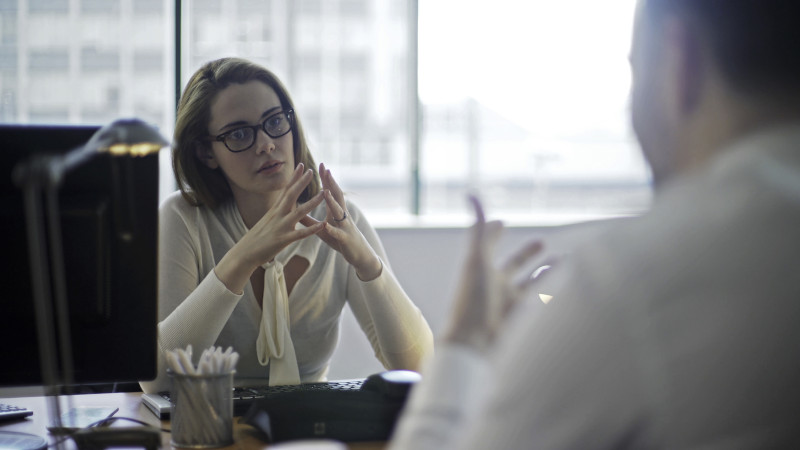 Whether you have started the investigative process or you are getting ready to launch a new investigation, we can help. At Charlotte Private Investigator, we provide exceptional private investigator services throughout Durham, North Carolina, and we are ready and waiting to launch your investigation according to your particular requirements.
We conduct many different types of investigations and provide several different private investigator services. For example, we do cheating spouse investigations, child neglect investigations, workers' compensation investigations, and others. We also do background checks, vehicle searches, address searches, and GPS tracking.
For many years, our clients have come to know and expect the quality service we provide with our private investigator services. We have received multiple industry awards and conducted countless investigations according to our incredibly high standards. Hire us to conduct your investigation, and we will protect your privacy and confidentiality while gathering the information you need to take your next step.
As an investigative firm, going above and beyond for our clients is what we are known for. If you need private investigator services, our goal is to exceed your expectations in every way. To learn more about the services we offer or to set up an investigation, contact us today.
---
At Charlotte Private Investigator, we offer private investigator services in Charlotte (including Myers Park, Dilworth, Southpark, and Ballantyne), Huntersville, Raleigh, Durham, and Matthews, North Carolina, as well as Fort Mill, South Carolina.