When you need to run a VIN # search, just turn to our team.
There are many reasons why you might need to conduct a VIN # search. For example, if you get into an accident with a vehicle where the other driver decides to flee the scene, you can use a VIN # search to find out who the driver is so you can get the justice you deserve. In other cases, you may need to find out whether the vehicle's license plate is valid, where it is registered, or other information. Our team at Charlotte Private Investigator has extensive experience in working on these types of cases, and you can count on us to find out as much as possible about the vehicle in question as well as its owner.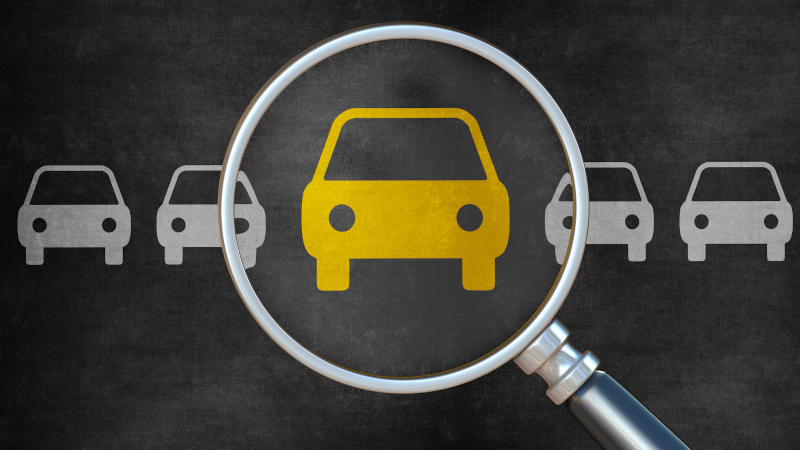 If you need to perform a VIN # search, you will need to work with a private investigator like those on our team, as this information isn't available to members of the public—at least, not here in North Carolina. Our experts have access to the necessary information, and we will use our professional channels to find the data you need. We will track down every possible lead to give you as much information as we can about the vehicle and driver causing you problems.
We are proud to be a part of the community here in Charlotte, North Carolina, and we want to help you protect yourself from bad actors. If you have been the victim of a hit and run or you need to identify the driver of a vehicle for any reason, give us a call to have our experts conduct a VIN # search on your behalf.
---
At Charlotte Private Investigator, we perform VIN # searches in Charlotte (including Myers Park, Dilworth, Southpark, and Ballantyne), Huntersville, Raleigh, Durham, and Matthews, North Carolina, as well as Fort Mill, South Carolina.