We can look into someone's email communications on your behalf.
Today, email is an extremely common form of communication. You email your coworkers and boss at work, but you may also use email to communicate with friends and family members. If you want to know what type of information someone else is sending and when as part of a larger investigation, you can have us at Charlotte Private Investigator perform an email search background check.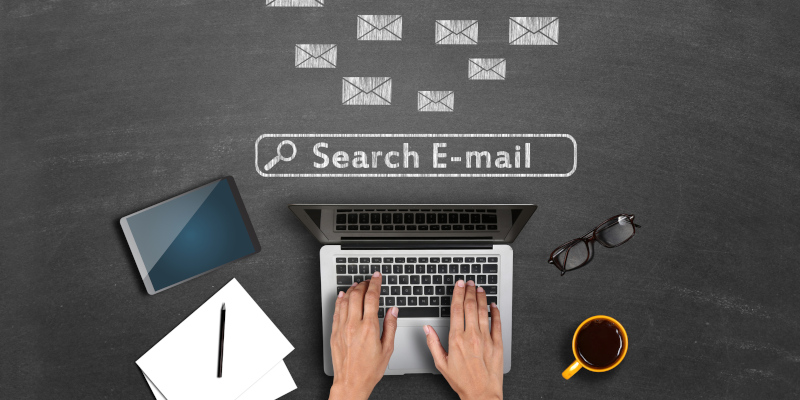 What is an email search background check? An email background check involves conducting a thorough investigation of someone's email communications. The email search background check process may involve reviewing and analyzing the history, context, and content of someone's emails to gather more information about their activities, behavior, and background.
In most cases, we conduct email background checks for employers in Charlotte, North Carolina. In many cases, hiring managers or employers may investigate someone's emails to verify their integrity or credibility. This may provide more information about someone's communication skills, professional conduct, and overall character.
When you have us conduct an email background check on someone, we will provide you with all the information we find. This may include information about the content of emails, attachments and documents included with different emails, who the emails were sent to, and what time the emails were sent.
We are extremely thorough and discreet when we perform email background checks, relying on our years of experience. Contact us today to learn more about what an email search background check involves.
---
At Charlotte Private Investigator, we can help you perform an email search background check in Charlotte (including Myers Park, Dilworth, Southpark, and Ballantyne), Huntersville, Raleigh, Durham, and Matthews, North Carolina, as well as Fort Mill, South Carolina.