No Matter Where You Live We Can Perform A Background Check For You.
Call Us Today: 704-666-5216
If you are in any major North Carolina city such as Charlotte, Raleigh, Greensboro, or Durham and you want to find out background information about a given person, conducting a background check on that person is the first thing that comes to mind. With background checks there is a lot of information you can and will learn about a person that you possibly didn't know much about or thought you knew well. Some of the things that you will learn by conducting background checks in Charlotte, North Carolina include;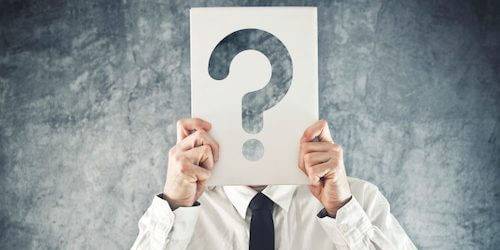 Criminal records: 
You will learn about a given person's criminal history by conducting a background check.
Possible employers: Background checks make it possible to find out who has employed a given person before and possibly the reasons why he/she left the job.
Marital status: These checks make it possible for you to determine whether a given person is married or not.
Current or most recent address: If you're interested in knowing a given person's current or most recent address for one reason or another, the services of a private investigator will be really helpful. You will also get to know a person's address history.
Properties owned: You will learn about the nature of the properties owned by the person of interest.
Past and current vehicles: You can also get the details of the vehicles that a given person owns now and those that he/she owned before.
Driver's license information: It is very easy for a private investigator to find out the driver's license information of a given person through a background check.
Professional license:  License verification is very important when you want to protect yourself against negligent hiring claims. Background checks help to verify that a given person has a valid professional license.
Bankruptcy records: When conducting these checks, you will also learn about a person's credit reports debt load and debt repayment history. Credits checks will not only reveal bankruptcy information, you will also learn about liens, collections etc.
If you are looking for the best, he is it!
"Martin Fragale and his team at Charlotte Private Investigator are incredibly great at what they do! They communicated with us daily regarding the progress and gave great recommendations on how to proceed forward. They were able to obtain exactly what was asked of them in a timely and professional manner. If you are looking for the best, he is it!"
★★★★★ Alan W.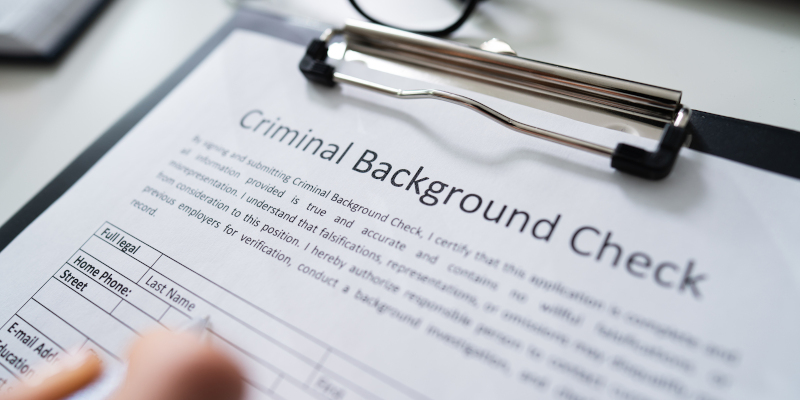 Background Checks
We can help you learn a lot of information about a person you possibly don't know much about or think you know well.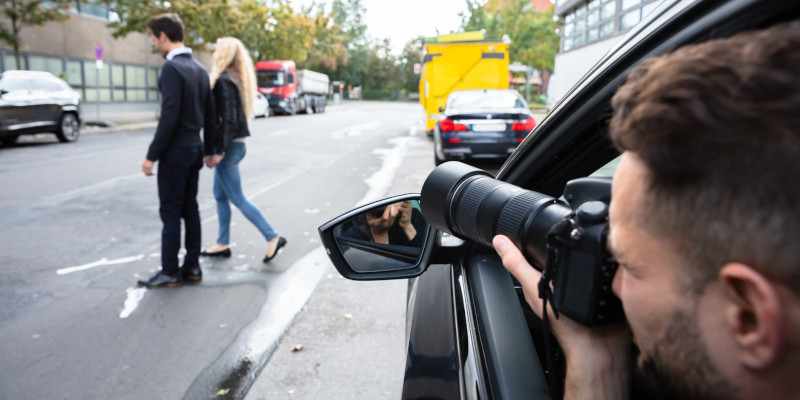 Adultery Investigations
With our professional assistance, you can find out the truth and bring peace of mind to your marriage once and for all.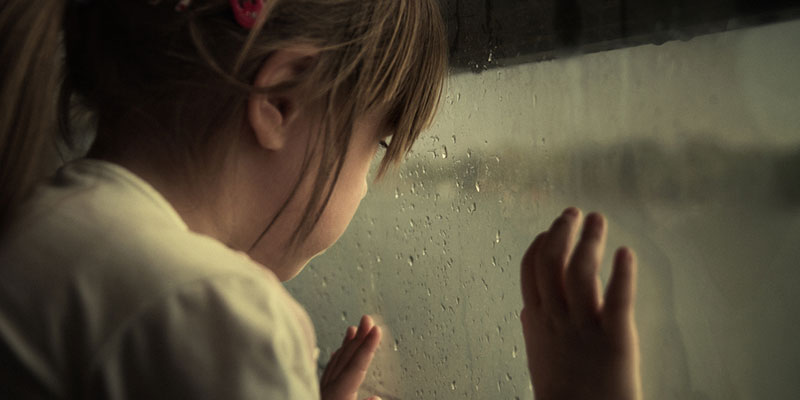 Child neglect investigations
Surveillance is a very effective technique in gathering evidence of a child's treatment and living conditions.
Common Questions About Hiring Us to Do a Background Check
If you need to know more details and information about another person, having us do a professional background check on them is a good way to go. We have answered a few common questions our team at Charlotte Private Investigator receives about the background check process down below.
What can you learn from a professional background check?
You can learn a variety of information about another person from a background check. For example, you can learn about their criminal record, marital status, current or most recent address, properties owned, professional licenses, and more.
Can you do background checks for employers?
Yes! If you are an employer who needs to conduct background checks on employees to verify their criminal records, employment history, etc., we can do this for you.
When should I have a background check done on someone else?
You may want to have a background check done on someone else if you need more information about them for personal or professional purposes. People do not always tell the truth about their past, and a background check can be a good way to acquire the information you need.
Why should I hire you to do a background check?
We are a trusted provider of private investigation services and complete comprehensive background checks that provide as much information as possible.
What information do I need to get started?
At a minimum, you need to give us the name of the person you want to do a background check on to get started. Contact us directly to learn more.
---
At Charlotte Private Investigator, we perform background checks in Charlotte (including Myers Park, Dilworth, Southpark, and Ballantyne), Huntersville, Raleigh, Durham, and Matthews, North Carolina, as well as Fort Mill, South Carolina.
Why Choose Charlotte Private Investigator?
At Charlotte Private Investigator, we do professional work utilizing the highest ethical standards. We not only conduct investigations for private individuals and corporations, but we have also investigated many cases of fraud and other illegal activities for government agencies. We know protecting our clients is the hallmark of our service, and we are absolutely oriented for maximum results.
See what some of our satisfied clients are saying about our background checks and other private investigation services.
The Benefits of Utilizing a Background Check
Similar Services We Offer: