A background check can confirm or disclose inconsistencies in the information provided by a job applicant.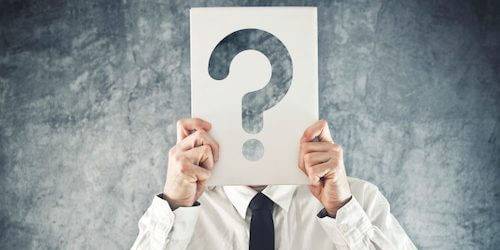 The more you know about someone you are considering hiring, the more likely you can avoid hiring the wrong person and the more confident you can be when making the final choice to fill a key position. What you might not realize is that a background check can be far more informative than just finding out it the person has a criminal record. At Fragale Investigations, we can conduct a thorough investigation so that you can confirm information given on their resume and/or job application. Hiring a truthful person is important to most employers and can be critical for key roles within your Matthews, North Carolina company.
A background check can confirm or disclose inconsistencies in the information given about marital status, previous employers, current or most recent address, properties owned, current and past vehicles owned, driver's license information, standing with any professional licenses, and bankruptcy records. Any of these can include key facts that could be relevant to the position that the person is applying for.
While most of the time a background check is done as a pre-employment process, we can also conduct one any time during employment, such as to confirm a driver's record remains clean and that nothing that goes against company policy has happened.
If you would like to know more about our background check process or talk to us about getting started with having us perform checks for future potential employees, don't hesitate to reach out to us.
---
At Charlotte Private Investigator, we perform background checks in Charlotte (including Myers Park, Dilworth, Southpark, and Ballantyne), Huntersville, Raleigh, Durham, and Matthews, North Carolina, as well as Fort Mill, South Carolina.