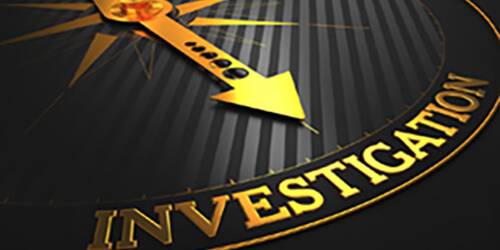 Fragale Investigations is a full-service Pineville private detective and private investigator firm in North Carolina. We are the leading private investigator Pineville, NC and we provide our esteemed clients in-depth, exclusive and truthful services in Pineville and the surrounding areas. Our services are offered with the utmost discretion and this makes us superior over our competitors.
Our professionals are wholly equipped with extensive knowledge and decades of experience in the private investigations field. We have solved hundreds of cases, and this has made us gain a long list of fully satisfied clients. Our case solutions and completions have seen us maintain an unrivaled record. We have built very strong long-lasting relationships with government agencies, lawyers and other stakeholders in the private investigations industry, therefore we are fully capable of providing incomparable services.
Today, we offer the fastest, most expansive and effective private investigation services in Pineville, NC, thanks to our strong relations with all industry players and our expertise in the field. We pride ourselves not only in experience, but also in our supreme dedication to every single case. Each and every client's case is imperative to us.
We are also proud of our honest and discreet private investigation services, and choosing us guarantees our absolute, honest, intensely discreet and trustworthy approach.
Are you looking for  Private Investigation Pineville, NC?
Our Diverse Services
We offer a wide variety of private investigation services. Our comprehensive service variety includes but is not limited to;
Research Services/Background Checks – We do reference checks, DMV searches and criminal history checks.
Matrimonial Services – We provide infidelity investigator services, family law services and surveillance services.
Trial Prep Services – We provide advice and prep, subpoena, notarization and court fillings services.
Surveillance Services – We are well-stocked with state-of-the-art tracking equipment, hidden cameras and many more digital equipment for conducting extensive and precise surveillance
Custody Case Services – We offer research, surveillance, asset information and witness statement services.
School District Services – We offer testimony, address history/verification and surveillance services.
Insurance Claims and Legal Services – These include workers compensation, disability and liability.
Sports/Recreation Inquiries – Includes inquiries on laws and regulations, licensing and ownership laws.
Our Clientele – We work with; individuals, corporate clients, small businesses, lawyers, landlords, school districts etc. Basically, We Work with Anyone and Everyone!!! CALL US TODAY for the #1 Private Investigator in Pineville, NC Services.