Protect your business and reputation with criminal background check services.
When you hire someone to work for you, making sure they are who they say they are is important. You also want to know if they have a criminal past, so you can understand what kind of employee they will be if hired. One of the best ways to discover someone's criminal history is to have a criminal background check performed prior to hiring.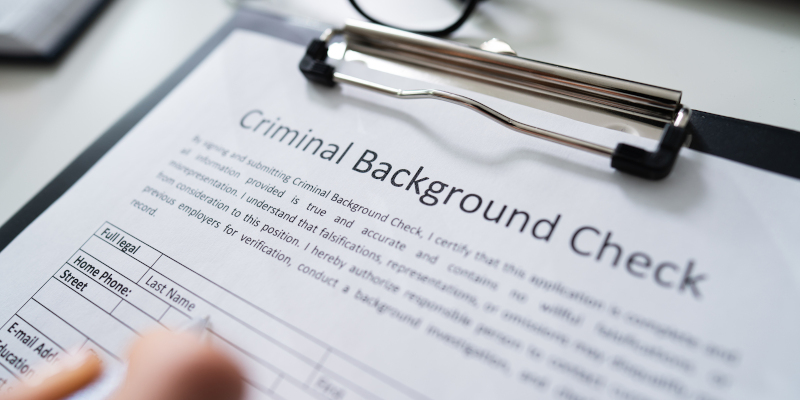 A criminal background check can give you more information about a person's criminal history and any misdemeanor or felony cases they were involved in. By having a background check done on all potential employees, you can continue to build a dependable, reliable workforce. Additionally, having background screenings done on potential employees can help your company:
Reduce risk
Protect your business' reputation and assets
Maintain a safe workplace for your customers and employees
Prevent liability
Comply with industry screening regulations
If you need to do a criminal background check on someone, we can help at Charlotte Private Investigator. We work with many businesses in the Charlotte, North Carolina area, and we can perform background checks on anyone you want to hire, so you can learn more about what's in their past.
We deliver a high-quality screening experience by providing fast, accurate information and complying with any requests you bring to us. To learn more about what the criminal background check process entails or to find out more about working with us, get in touch with us today.
---
At Charlotte Private Investigator, we perform criminal background checks in Charlotte (including Myers Park, Dilworth, Southpark, and Ballantyne), Huntersville, Raleigh, Durham, and Matthews, North Carolina, as well as Fort Mill, South Carolina.