Learn more about who is caring for your child.
Your children are the most important thing to you in life. So, when you have other obligations and need to get a babysitter or take your children to a daycare center, you want to make sure they are being properly cared for. But even if someone says they have a clear history and experience caring for children, this may not always be the case.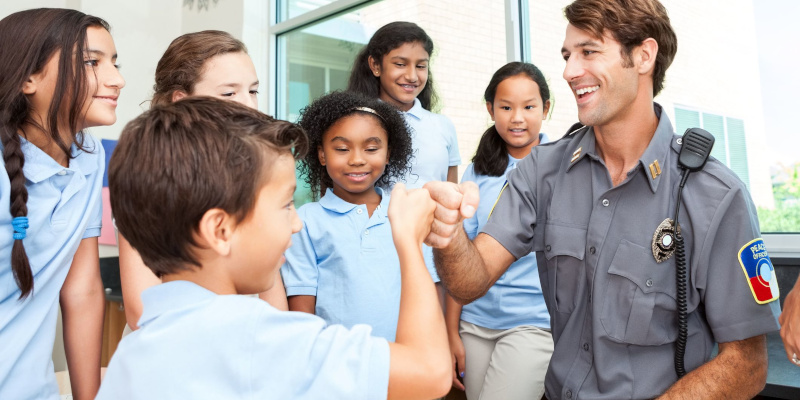 If you want to personally vet a childcare provider, turn to us at Charlotte Private Investigator. We can conduct a child care background check that looks into the history of an organization or individual and provides more information. A child care background check typically includes several components, including the following:
Criminal history check—Find out if your childcare provider has committed any criminal offenses, especially those that could impact their ability to care for children.
Employment history verification—This involves verifying the childcare provider's past employment history and verifying the information they gave you is correct.
Reference checks—We can contact references provided by your childcare provider to ensure they can speak to your childcare provider's capabilities, professionalism, and character.
Education and certification verification—We can make sure your childcare provider has actually earned the proper certifications to care for your children.
Having us conduct a child care background check in Charlotte, North Carolina is an important first step to take when finding childcare for your children. For more information or to set up a background check, contact us today. We are here to answer your questions.
---
At Charlotte Private Investigator, we can help you perform a child care background check in Charlotte (including Myers Park, Dilworth, Southpark, and Ballantyne), Huntersville, Raleigh, Durham, and Matthews, North Carolina, as well as Fort Mill, South Carolina.