Charlotte Private Investigator provides detailed phone number search services.
The phone was once one of the only methods for communication that we had, and the person on the other end of the line was typically someone to whom we wanted to speak. Over the years, people have started using phones for other purposes, such as telemarketing and sales efforts. Since then, mobile phones have skyrocketed, and most people keep this method of communication in their pocket or within easy reach at all times. The phone has since become a tool for scams with people falling prey to scammers regularly.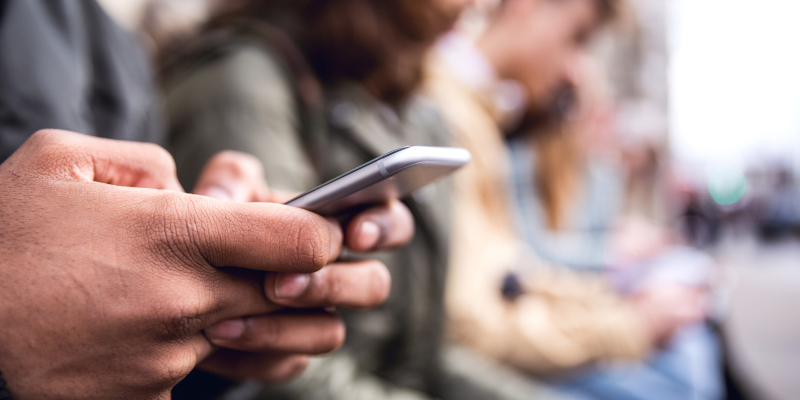 When someone contacts you from a number you don't recognize, it's always best to use caution. However, if they continue to harass you or try to scam you, you may want to know who is on the other end. Even people whose stories seem legitimate could be using tactics to mislead you and get something from you. Although many websites offer phone number search options, few provide information that is actually useful. Charlotte Private Investigator works with people located in and near Fort Mill, South Carolina to provide detailed phone number search services. We can find out who is calling or texting you, helping you to determine whether the person is legitimate or should be blocked and reported to local authorities immediately.
In addition to our phone number search services, we can provide many other investigative services on your behalf. If you're concerned about something happening in your life or you want to know who is continuing to reach out to you via the telephone, contact us and we'll get you the information you need.
---
At Charlotte Private Investigator, we perform phone number searches in Charlotte (including Myers Park, Dilworth, Southpark, and Ballantyne), Huntersville, Raleigh, Durham, and Matthews, North Carolina, as well as Fort Mill, South Carolina.