Hire a private investigator who knows what they're doing.
It's hard to get the full picture with anything in life. There are always two sides to every story, and you may never know what's going on completely unless you get your hands on additional information. In some cases, gathering this extra information is hard, and without extra time and resources, it's nearly impossible to make this happen.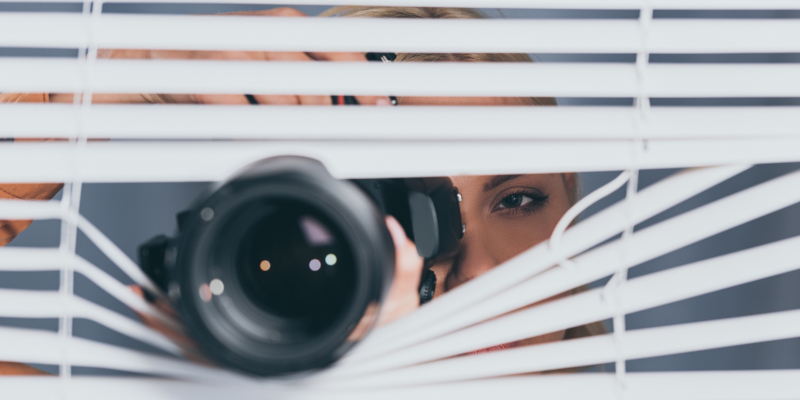 This is where a private investigator comes in. If you feel like you're not getting the whole story, hire us at Charlotte Private Investigator to take a closer look. We help clients throughout the Fort Mill, South Carolina area get their hands on needed information to make confident decisions about their personal and business lives.
As a private investigator, we can perform investigative work for individuals and businesses. So, whether you suspect you have a cheating spouse or you don't think one of your employees is telling the whole truth about a workplace injury, for example, we can help. Our investigative team uses state-of-the-art equipment and discreet practices to maintain your confidentiality and privacy during the investigation.
When you feel like you need more info to make choices about your personal or business life, hiring a private investigator is the next step to take. We can tell you more about our investigative services and why you should trust us with your investigation. Contact us to talk to us about your situation and receive more information about the work we do.
Common Questions About Hiring a Private Investigator
Hiring a private investigator may feel like something only people on television do, but it's a very normal thing to do when you want more information. At Charlotte Private Investigator, we've answered a few questions about hiring a private investigator below.
When should I hire a private investigator?
Hire a
private
investigator when you need more information but feel stuck about how to get it. For example, if you feel like an employee is lying to you or your spouse is cheating on you, a private investigator could help.
What kind of investigations do you do?
We perform background checks, adultery investigations, child custody investigations, and cohabitation surveillance. We also do child neglect investigations, workplace investigations, and liability investigations.
Why should I hire you?
We have many years of experience and have put together an elite team of investigators. We also founded our private investigator firm on the principles of honesty, integrity, and trust.
How do you keep investigations discreet?
We use tried and true investigative practices as well as state-of-the-art technology. Our goal is to always maintain the confidentiality of your investigation and keep your identity hidden as we look further into a situation.
How do I set up a consultation?
A consultation is the first step to take when you want to initiate an investigation. You can either call us directly or fill out the form located on our website.
---
At Charlotte Private Investigator, our private investigators proudly serve Charlotte (including Myers Park, Dilworth, Southpark, and Ballantyne), Huntersville, Raleigh, Durham, and Matthews, North Carolina, as well as Fort Mill, South Carolina.
Similar Services We Offer: