We can help you find a person you want to reconnect with or need to find for another reason.
It can be challenging to find a person who for one reason or another doesn't want to be found. Whether is it someone you've just lost touch with and want to reestablish contact with or someone who is deliberately hiding from you because they owe you money, have committed fraud against you, or otherwise broke the law, putting a private investigator on the search is often your best bet.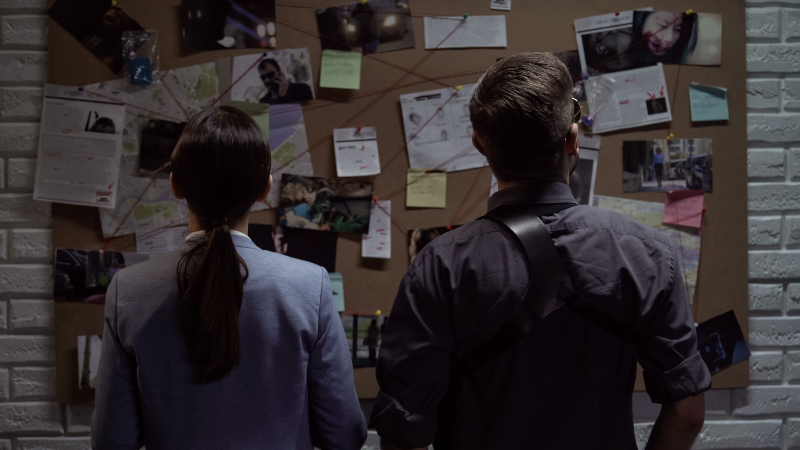 At Fragale Investigations, we not only conduct investigations for private individuals and corporations, but we have also investigated many cases of fraud and other illegal activities in Fort Mill, South Carolina for government agencies. As private investigators, we can focus on specific tasks and uncover necessary information needed by a client or find a person they are looking for.
We help both individuals and companies with finding individuals. Here are a few examples that we can assist you with:
Need to Serve Papers– If you are having trouble serving papers to someone because you don't know where they are, leave it up to us to find them. This can be to serve divorce papers, lawsuit papers, and other legal documents.
Tenant in Default– If you had a tenant vacate your property without notice and they still owe you money, it may be in your best interests to locate them so you can begin a legal process to collect what is owed to you.
Employee Criminal Behavior– If you have been a victim of employee theft, you can often leave the police to handle it. However, if the person has left their last known address and the police have not been able to locate them, we might be able to assist with finding them and turning the information over to the authorities.
Find a Lost Love– Did you lose touch with someone you used to love? We can help two parties who want to be reacquainted find one another again.
Whether you need to find a person for one of these reasons or something entirely different, don't hesitate to reach out to us.
---
At Charlotte Private Investigator, we can find a person in Charlotte (including Myers Park, Dilworth, Southpark, and Ballantyne), Huntersville, Raleigh, Durham, and Matthews, North Carolina, as well as Fort Mill, South Carolina.