We are the private investigator to hire.
It's hard to know when someone is telling the truth. And although you might trust that person, there is always the chance that they are knowingly giving you false information. If you want to uncover the truth, get the facts, and ensure your peace of mind, hire a private investigator to look into the situation.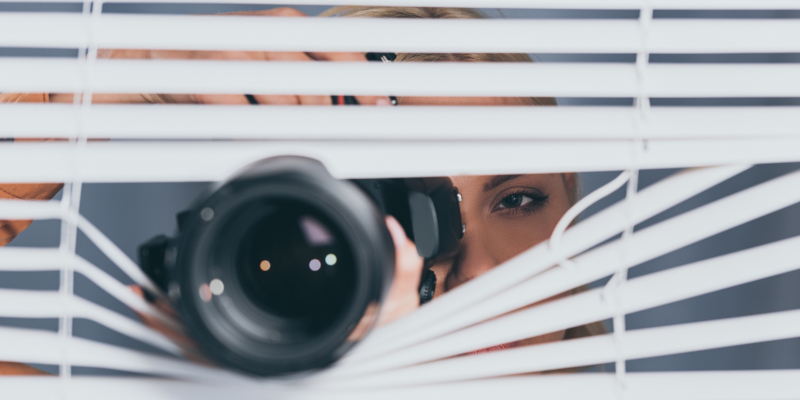 At Charlotte Private Investigator, we are an investigative firm serving North Carolina. As a private investigator, we provide a variety of different services and can help you get more information about a case related to your personal or professional life.
Some of the private investigative services we offer include background checks, workers' compensation investigations, cheating spouse investigations, child neglect investigations, cohabitation investigations, and many others. Whether you are worried your spouse is cheating on you or you have concerns that an employee is lying about a documented injury, we can provide information to help you know how to proceed.
As a private investigator, we use state-of-the-art technology and advanced surveillance techniques to remain discreet and to keep your investigation confidential. We will never reveal ourselves or expose the information we find about your case to someone else.
We are known for the quality of our service and the excellence of our investigative work as a private investigator. If you want to learn more about our approach to private investigating or to schedule a consultation with us, contact us today.
FAQS About Hiring a Private Investigator
If you need additional information about a person or a situation, hiring a private investigator is a good way to go. Here are some of the common questions we receive about our investigative services, so you know what to expect when you hire an investigator.
How do you stay discreet during investigations?
We use the latest investigative techniques and technology to stay discreet during our investigations. Hire us and you don't need to worry about the other party discovering the investigation.
What kind of investigations do you do?
We conduct many different types of investigations. For example, we conduct cheating spouse investigations, workers' compensation investigations, child custody investigations, child neglect investigations, and many, many other types.
Can you investigate a cheating spouse?
Yes! If you suspect that your spouse is being unfaithful, we can look into the situation. We will present the information we find to you, so you can take an informed next step.
How long does the investigative process take?
This depends on the type of investigation you have us conduct and the type of information you want us to collect. We will be open and honest with you when you have us investigate the situation and let you know how long we believe it will take to gather needed information.
How do I set up a consultation?
If you are ready to hire a private investigator, we are ready to hear from you. Reach out to us directly to speak with a member of our private investigative team and to set up your initial consultation with us.
---
At Charlotte Private Investigator, our private investigators proudly serve Charlotte (including Myers Park, Dilworth, Southpark, and Ballantyne), Huntersville, Raleigh, Durham, and Matthews, North Carolina, as well as Fort Mill, South Carolina.
Similar Services We Offer: